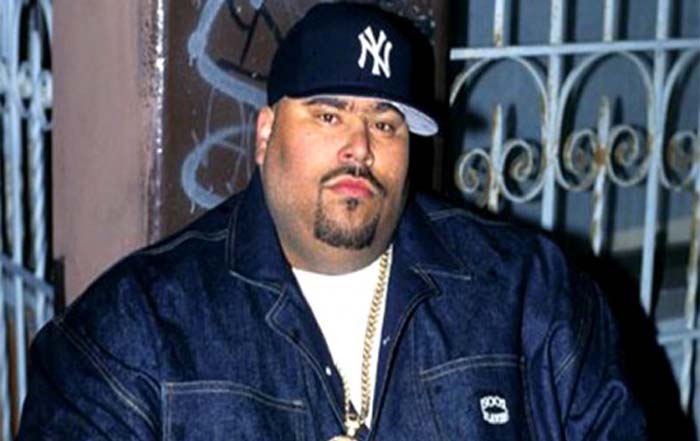 The American rapper and actor, Christopher Lee Rios aka Big Pun was the first Latin rapper to go multiplatinum. His biggest hit includes; grammy nominee album Capital Punishment (1998) and Yeeeah Baby (2000).
He was born on November 9, 1971, in Bronx, New York, the USA to Gail Tirado. His zodiac was Scorpio through his birth date and had Puerto Rican descent.
Here are 10 facts about Big Pun's life;
Cause of Death
American Rapper Big Pun died of the heart attack at the age of 28 on February 7, 2000, White Plains, New York, USA. On February 5, 2000, he was supposed to perform with Fat Joe and Jennifer Lopez on an episode of 'Saturday Night Live'.
However, his appearance planned was withdraw as he was not feeling well. He weighed around 317 kg (698 pounds) at the time of his death. His body was buried and cremated by his wife and children at Woodlawn Cemetery, New York, on Feb 12, 2000.
What's his Net Worth?
Late Big Pun had a whopping net worth of $5 million before he passed away. He accumulated massive fortune through his professional career as a rapper. His wealth included earning from his performance in concerts, events, and shows.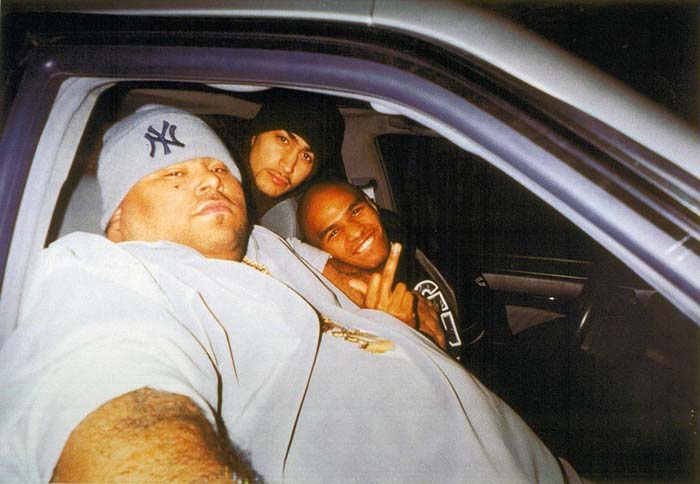 Used to Live in Bronx
Big Punisher used to live in a lavish house located in The Bronx, New York, United States. According to Zillow Bronx NY real estate agents, the house in the city cost nor less than $150,000.
Wife - Liza Rios
Christopher Lee Rios (Big Pun) was the family man and lived a happy life with his lady-love and children. He was married to his high school girlfriend Liza Rios on 5th May 1990.
The lovebirds had a strong faith and stay together as they promised while exchanging the vows. The couple's love life was split with the death of Pun in February 2000.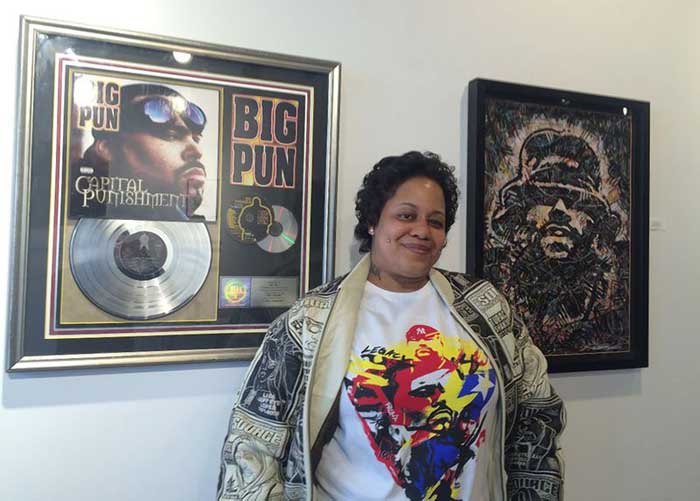 Three Children
Big Pun and Liz Rios's romantic relationship resulted with three beautiful children; two daughters Amanda Rios and Vanessa Rios, and a son Chris Rivers Rios Jr. Chris is the youngest member of the family, born on November 15, 1994. He has stepped in the footstep of his father and started a musical career as a rapper.
Four Sisters
The millionaire, Big Punisher had tough days in his childhood, growing up in The Bronx with his siblings. He had four beautiful sisters Nicole Rodriguez, Pina Rios, Christine Rios, and Nyree Rios.
Relationship With Fat Joe
The American rapper Fat Joe and Big Pun used to be close friends, where Joe even took him as his own brother. The pair has released the number of massive hit songs together. The two met in 1995, where Joe let Pun work in his second album; 'Jealous Ones Still Envy'.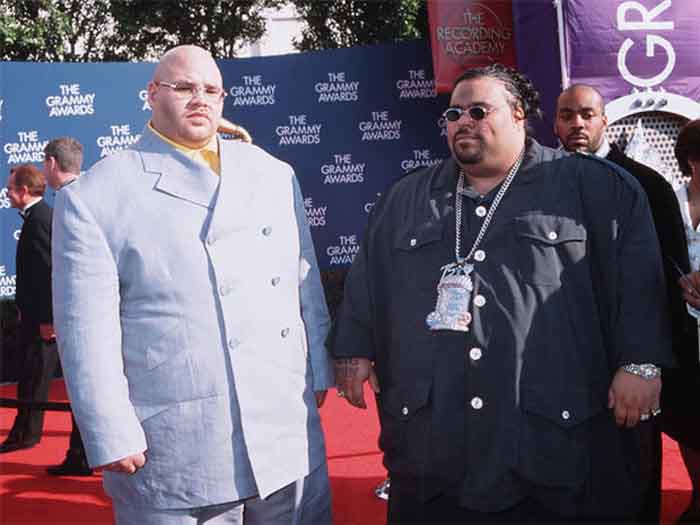 The bond between brother was so strong, even after the 19 years of the death of Pun, Joe hasn't forgotten his brother and still pays tribute in the memories of him.
Education - Alma Mater
Talking about Christopher Lee Rios's qualification, he was drop out of high school students. He attended Stevenson High School but dropped out at the age of 15 after he moved out of the home on his own.
Body Measurement
The late actor, Big Punisher weight around 317 kg (698 pounds) standing 5 feet 7 inches (1.71 m) tall in height. He used to have brown eyes and natural black hair.
Health and Weight Issues
Christopher Lee Rios's had a weight issue, where he gained over 120 pounds at the age of 21. He joined the weight-loss program at Duke University and loose around 80 pounds (36 kg) at the time. However, after leaving the program, he eventually regained the weight.
Visit Glamour Path for more Celebrities Fun Facts.
-->