Meet Baxter Neal Helson - Ex-Husband of Miley Cyrus' Mother Tish Cyrus
Published Sun Dec 29 2019 By DGM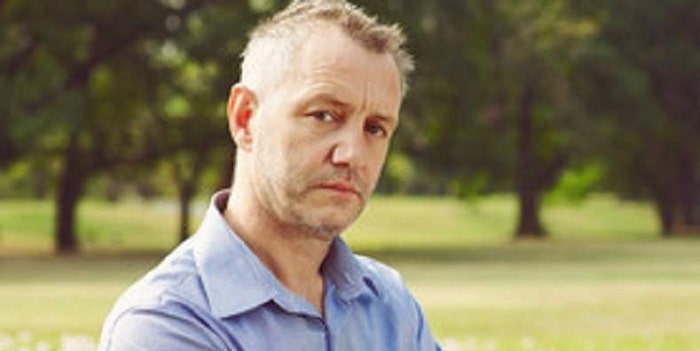 Baxter Neal Helson is an American native who is renown as the ex-husband of the famous actress and producer, Leticia Jean "Tish" Cyrus aka Tish Cyrus. He rose to huge fame after he married and divorced the 'The Last Song' star.
Helson was born in December 1966, in the United States. Here are some facts about him:
Ex-Wife: Tish Cyrus
Baxter Neal Helson was previously married to Tish Cyrus for about three years. The two exchanged vows back in 1986 and separated in 1989 after they failed to hold on to their marriage. They created huge gossips and buzz following their marriage and split. The estranged couple share two children; a son and a daughter from their marriage. They had their first child when Tish was just 20 years old.
Father of Two
As we mentioned earlier, Helson is the father of two children he had from his previous marriage with Cyrus. His kids include a son named Trace Cyrus and a daughter Brandi Cyrus among which the latter is the elder one. Brandi has been able to make a name for herself as an actress whereas Trace has become a successful musician.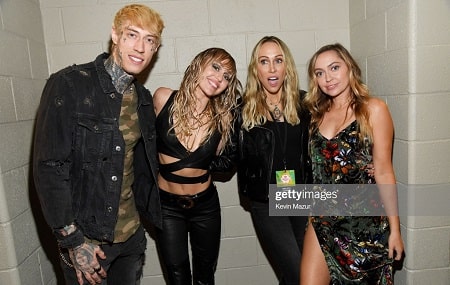 Is a Drummer
Besides being known as the ex-husband of Tish, Baxter is also a talented drummer. He has been working as a drummer for a long time and earned his living. He has a band of his own and travels different parts of the states to do live shows and gigs.
Net Worth
Baxter holds an estimated net worth of $500,000 which he accumulated from his career as a drummer. His ex-wife, Tish holds a massive fortune of $20 million from her successful career in the film industry.
Lost Custody of His Kids
Even after the drummer and the actress divorced, they had a heated battle over the custody of their kids. As both of them wanted to take the custody of their young kids at that time, they put huge efforts and kept meeting each other in court to keep their children with them.
Though Baxter tried a lot to win the custody battle of his kids, he lost the case and the custody was granted to his ex-wife. He had to be satisfied with the permission to talk to them on the phone and visiting them once in a while. After he moved to Nashville, he again filed a petition to grant him specific time for visiting and meeting his children.
Tish's Current Husband Adopted His Kids
After Helson lost the custody battle to Tish, his ex-wife remarried fellow singer-songwriter Billy Ray Cyrus in 1993. Billy adopted the kids of Baxter and Tish and gave them his name. Though the two have (Billy and Tish) been separated two times over their 25 years of marriage, they have been taking good care of the kids of the 'So Undercover' star and her former spouse along with the other four kids they parent.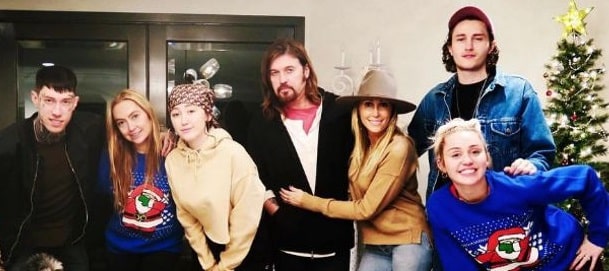 Leticia's daughter Miley Cyrus who was born from her marriage with Billy is a very big name in the current music industry. She is in the peak of her career and has released several hit songs.
Living a Low Key Life
There's not much known about Baxter despite the fact that he plays drum and is the ex-husband and baby daddy of Tish's two kids. Plus, he hasn't made any kind of media appearances after his split with Tish which pretty much explains that he has been living a very low key life. He is also not present on social media platforms which makes the fact even more obvious.
Check out Glamour Path for daily updates about other celebrities' spouses as well.
-->