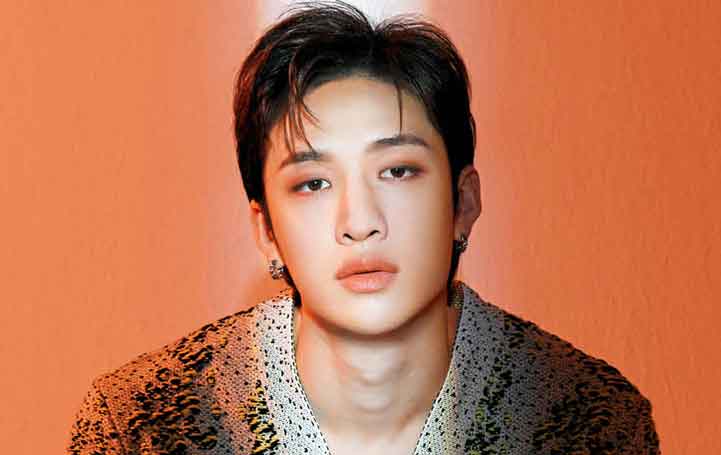 Christopher Bang is also known by his Korean name/stage name Bang Chan (방찬) was born in South Korea on October 3, 1997, but later migrated to Sydney, Australia while he was very young.
Bang is the leader, lead vocalist, lead dancer, sub rapper, composer, lyricist, and producer of the idol group "Stray Kids". He is also a member of the sub-unit 3Racha which includes Han and Changbin.
Childhood: Pre Debut
Bang Chan spent his early childhood in Sydney, Australia. He has one younger sister and one younger brother Hannah and Lucas respectively.
He had an interest in sports, as well as dancing, from his childhood. He took ballet and modern dance classes. He was a great swimmer and has won many awards in swimming.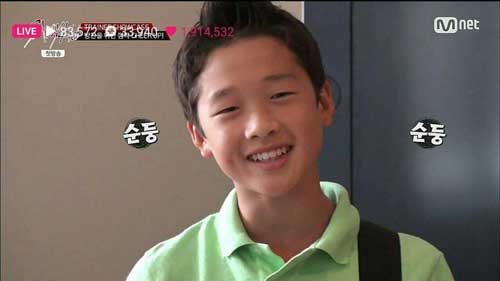 He was 13 years old when he auditioned for the global audition of the agency JYP Entertainment in 2010. After his Selection in the audition for JYP, he moved to South Korea. He was a trainee for the period of 7 years before his debut.
Debut Story
In 2017 JYP announced a survival show through which there would be the formation of the new idol group. The show was titled, Stray Kids. Chan being the longest trainee among all the other trainees he picked 8 other members; Felix, Han, Changbin, Hyunjin, Lee Know, Seungmin, I.N, and former member Woojin.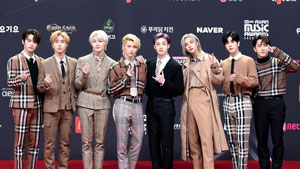 All nine members successfully debuted as "Stray Kids" through the survival show in 2018. However, Woojin left the group soon after their debut.
Stray kids debuted with a mixtape album with the title track "Hellevator" and the official debut song "District 9" from the album "I Am Not".
Sub-Unit 3RACHA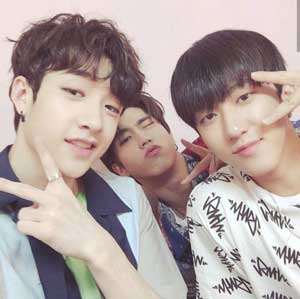 3RACHA is a hip-hop sub-unit that includes Han, Changbin, and Bang Chan. They officially debuted in 2016. Chan's first debut group was 3RACHA.
A Dependable And Considerate Leader
Chan being the longest period trainee of Stray Kids he is also the oldest member and leader of the group. He communicates with each and every member of the group. Despite the age gap, the members are very communicative with Chan. All the members wholeheartedly trust their leader, Chan.
Ryan Renolds And Chan Fanboying Each Other
Chan is a huge fan of Ryan Reynolds and his movie "Deadpool". He showcased his love for Deadpool through his performance in the survival show "Kingdom". Ryan Reynolds indeed watched his performance has become a fab of Bang Chan.
The singer wished to get an autograph from his fav actor which was fulfilled by Ryan Reynolds.
Ryan Reynolds Tweeted:
"First, I have your autograph right here, Bang Chan. I'll send it to you this week, "the star wrote on Sunday, May 23, along with a photo of him holding the signed bottle. "Second, as a new @Stray_Kids fan, can I get an autograph? #NewFavouriteAustralian"
Relationships
There is no record of Bang Chan dating anyone as of 2021.
Net Worth
The net worth of the singer is still under review.
Some Facts And TMI
His Stage name for 3RACHA is CB97.
He speaks English, Korean, Japanese, and a little Chinese.
He once was ranked as a top rapper.
He is the busiest member of the group as he does music editing and matches the choreography.
His dad owns a swimming club in Sydney, it was the reason he was a great swimmer as he trained there.
He once broke the record for his school's swim carnival for a 50 m freestyle swim.
He spent a long time as a trainee so he is quite close with other JYP artists; GOT7, TWICE, and DAY6 members.
He is quite good at cooking and likes to cook for his members.
He can play both guitar and piano.
-->