Avery Elizabeth McGraw - Jay McGraw's Daughter With Wife Erica Dahm
Published Sat Aug 17 2019 By Samana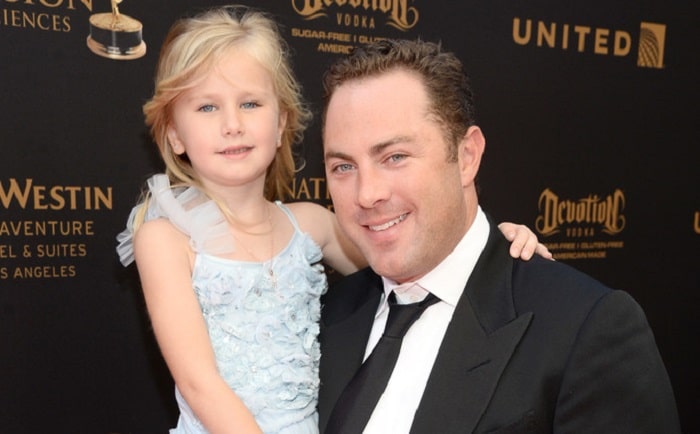 Avery Elizabeth McGraw is the celebrity baby of Jay McGraw and Erica Dahm. Avery Elizabeth was born on 18th March 2010.
The name "Avery" was previously a famous boys name but now it is popular girl name. The name has a French meaning which means "Elf Ruler".
The name "Elizabeth" is derived from the Hebrew name 'Elisheva' which in the language translates to 'My God Is An Oath' or 'My God Is Abundance'.
Parent's Net Worth
Avery Elizabeth McGraw's father, Jay McGraw's net worth totals up to be $12.5 million. Jay earned his net worth through his career as a writer,television producer and a businessman. He followed his mother and has written many books which are targeted to the youngsters.
McGraw has also tried to follow his father's footsteps and has a degree in Psychology but he was pulled towars writing more than counselling people.
Avery's mother, Erica Dahm has the net worth of $5 million. Erica earned her riches and fame through her career as a model, more specifically a Playboy model. She is one of the triplets along with her two sisters Nicole Dahm and Jaclyn Dahm and the three were on the cover of the Playboy magazine.
Parents' Relationship
Avery's mother and father, Erica and Jay, met on the set of Jay's television show which also included two of her sisters. Jay had his eyes fixated on Erica and the two started dating and instantly they knew that they were totally meant for each other.
The couple went on a vacation on Dallas where Jay got on his knees and popped the question to his girlfriend.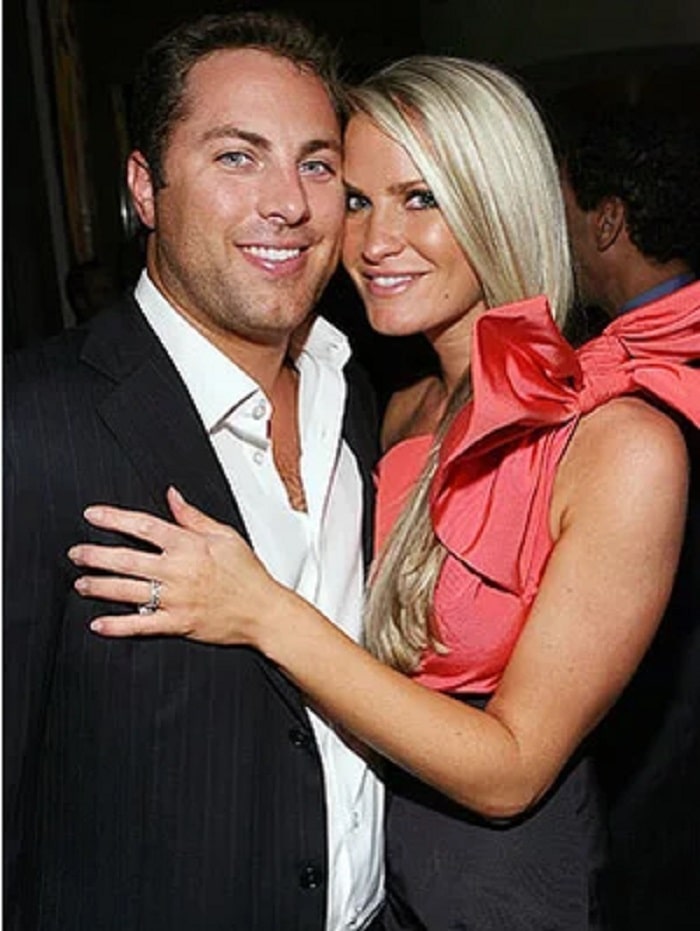 The 'girlfriend' title was soon changed to fiancee after Erica accepted the beautiful ring and said yes. The yes was also soon changed to 'I do' in a fancy wedding at Jay's parent's home located in Beverly Hills. The two finally tied the knot and held a beautiful reception party which included more than 400 guests who attended the event to bless the newly married power couple.
Siblings - London Philip Mcgraw
Avery Elizabeth McGraw has a little brother and he is the cutest. Her baby sibling was born on 31st August 2011. Avery's baby brother's name is London Philip Mcgraw. Everyone on her family were very happy and ecstatic when London came into the world. As the matter of fact, London and his grandfather's birthday is only a day apart. London also got his middle name from his grandpa Dr. Phil whose real name is Phillip Calvin McGraw.
Avery and London are very close and tight with each other.
Dr. Phil's Is Her Grandfather
Dr. Phil is rather a very famous person as an individual and every one on his family is very popular. Avery's grandfather, Dr Phil whose full name actually is Phillip Calvin McGraw, is a television personality and a psychologist who got popular after making a debut on The Opera Winfrey Show. Dr. Phil has his own talk show and on the show he counsels people who seems to be needing his help.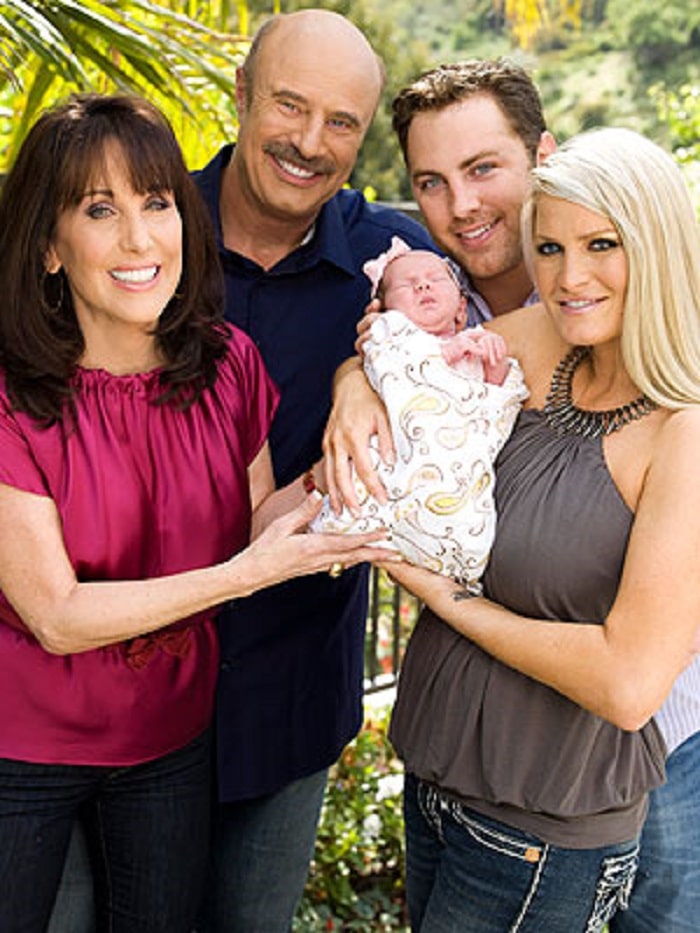 Avery first held her grandfather's finger and when he picked her up he was very emotional and had melted right there at the hospital. Needless to say, Dr. Phil loves his granddaughter very much and surely spoils her like he said about his intentions of spoiling her.
Born On A Very Popular Family
Avery is a part of a very popular family. Everyone has earned their names on different fields. Avery's grandfather is Dr. Phil who is a famous talk show host and psychologist. Avery's grandmother, Robin McGraw, is a writer and has written a lot of books. Avery's uncle, Jordan McGraw, is in a different field in comparison to her parents and grandparents. Jordan is a singer and was previously a part of three different bands before going solo.
There are many footsteps Avery Elizabeth McGraw could follow when she is old enough and we really wish she follows her heart throughout her precious life.
Glamour Path for More Facts on Celebrity Babies.
-->