About August Miklos Friedrich Hermann - Mariska Hargitay's Son With Husband Peter Hermann
Published Thu Aug 01 2019 By Samana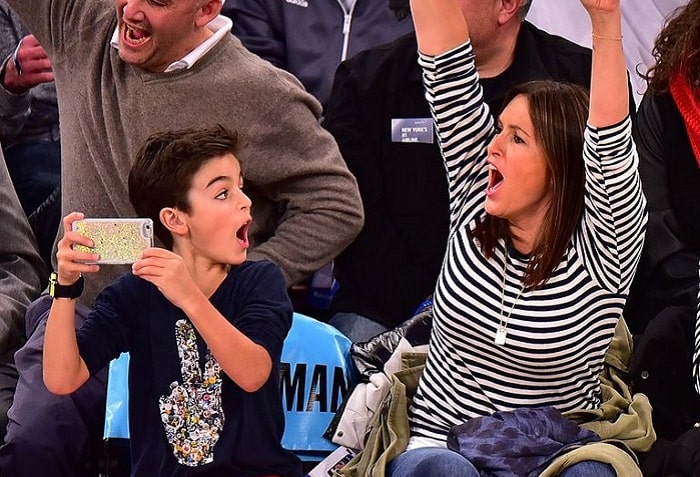 August Miklos Friedrich Hermann is the first and the only biological child of Mariska Hargitay and Peter Hermann. August was born on June 28, 2006.
The name 'August' is brought straight from Peter's side of the family because the name had been running on his family for more than 200 years and Peter wanted to contribute to the family history.
The name 'Miklos' and 'Friedrich' came from Mariska Hargitay's late father and Peter's grandfather's name respectively.
Parent's Net Worth
August's parents are both multi millionaires. His mother Mariska Hargitay is worth $50 million who is a popular actress who has had a very successful career and has a famous role in Law & Order from which she gained popularity and stole hearts of many. Mariska is also a director and a producer.
Peter's net worth is $10 million. Peter is an actor, producer and a writer who also stars in the television show Law & Order, the show where he met his loving wife.
Parent's Relationship
August Miklos Friedrich Hermann' s parents have the cutest relationship. The two met while they were filming Law & Order and on set. There was an instant spark on the two and butterflies flew for the both.
Peter Hermann and Mariska Hargitay are very supportive and loving towards each other and it shows. Whenever they have an argument, big or small, the couple tries to find a silver line and focus on that, solving the quarrel.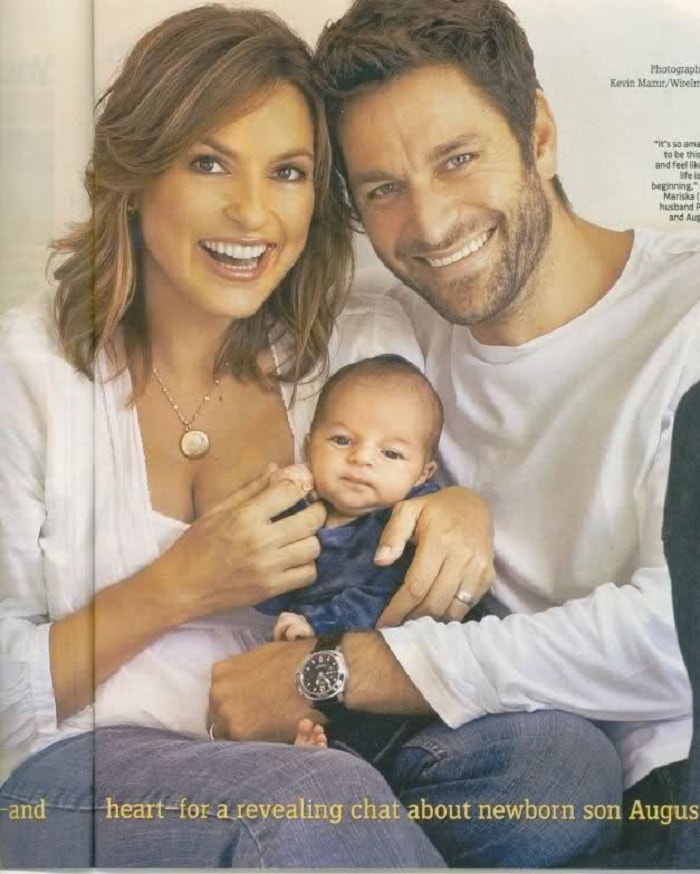 The two exchanged their marital vows on August 28, 2004 at a chapel in Santa Barbara, California.
Two Siblings
August is the big brother of his two adorable younger siblings. His younger sister is the second baby of the family and her name is Amaya Josephine Hermann. Amaya was born on the year 2011.
The youngest among the three is Andrew Nicolas Hargitay Hermann who was also born on the same year as Amaya but was only months apart.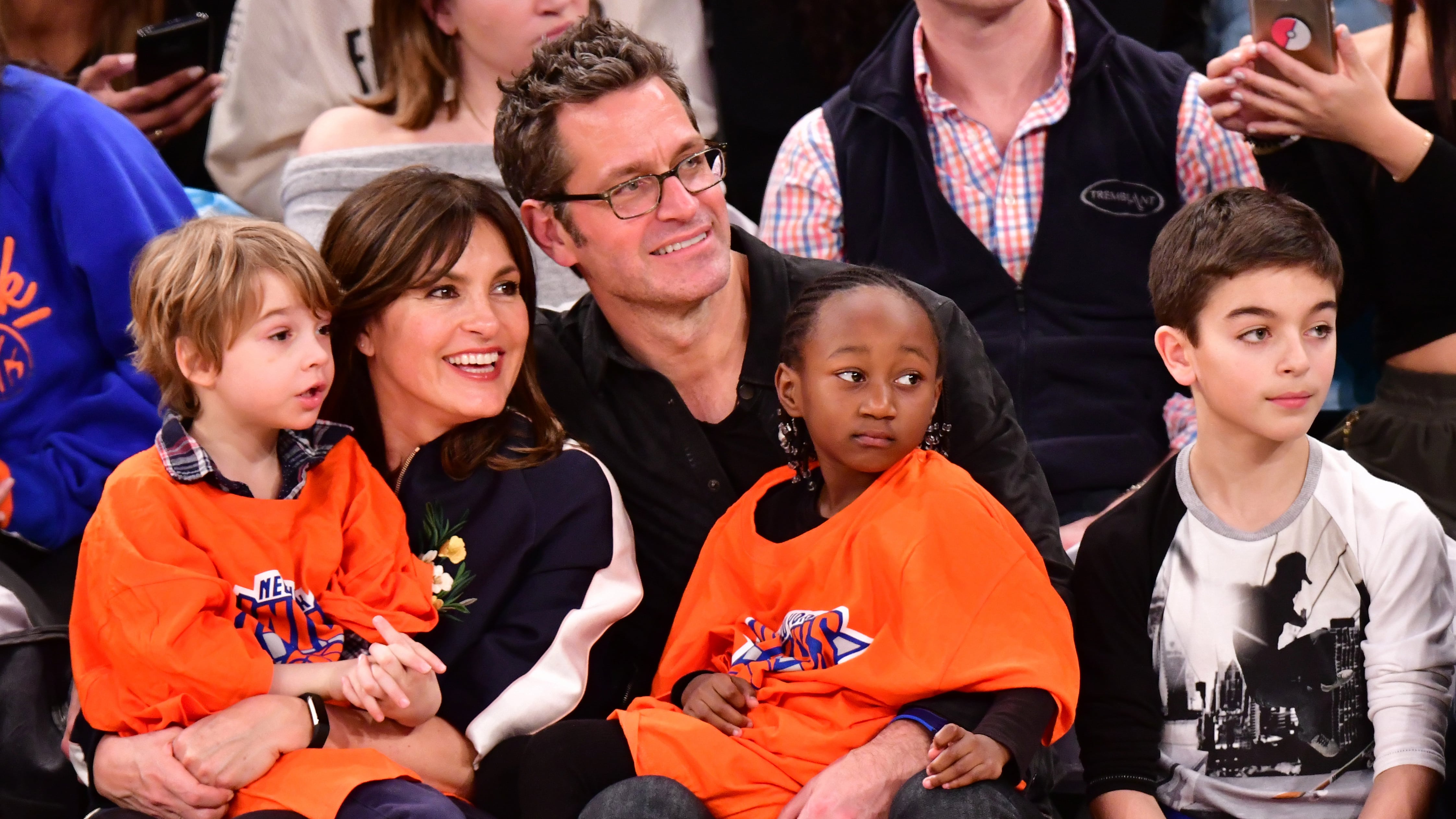 The three siblings are very, very close to each other and has a tight bond and we wish for the them to keep close and stick tight with each other.
August Requested His Parents For Siblings
We knew about Mariska's love for children and her wanting of many children but her little baby August stole her and also all of our hearts when he apparently told his mommy that he wanted siblings. Specifically, he asked for a sister and a brother.
With August's equal need for siblings and her big heart and Peter's undying love and support, the married couple started the adoption process of their new babes as soon as they were connected with them.
Glamour Path for More Celebrity Babies.
-->