August Harrison Goldsmith - Mandy Moore's Son With Taylor Goldsmith
Published Sun Dec 26 2021 By aayush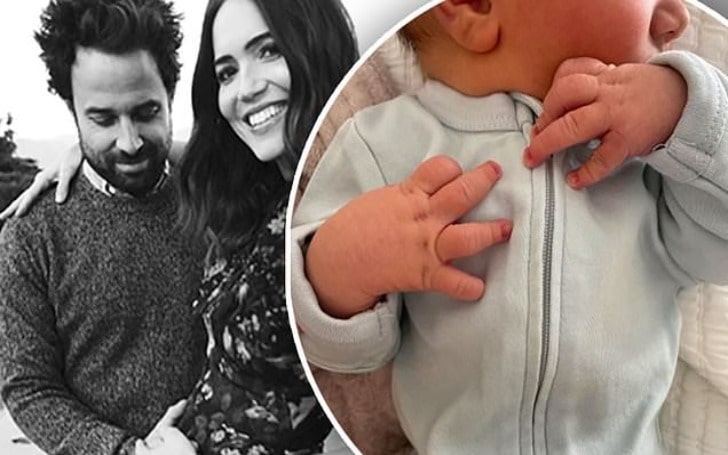 Mandy Moore and Taylor Goldsmith calling out the news about their first child together after two years of their marriage was one of the biggest news on the internet in 2020.
Moore announced her pregnancy back in September of 2020. Which they found out in August of the same year. The couple was very happy and excited about the pregnancy as it was their first child after all.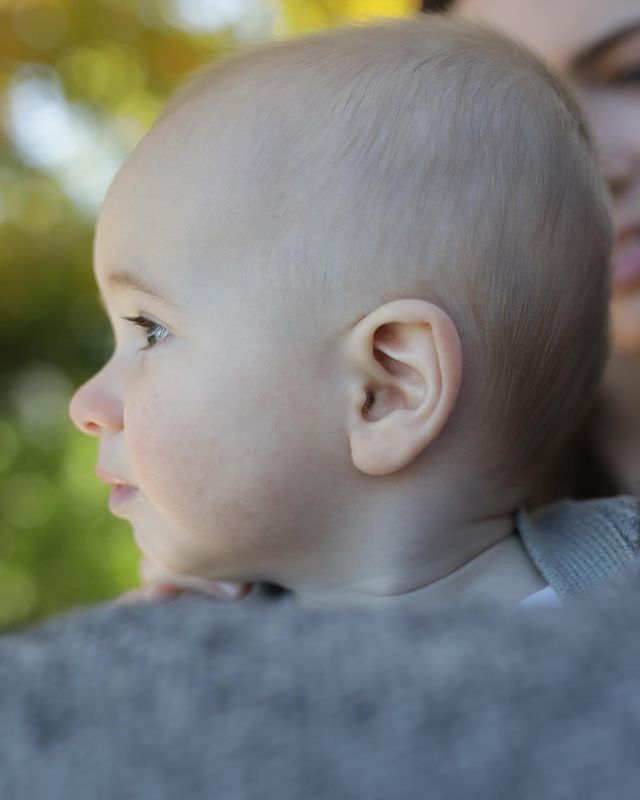 Mandy and Taylor's marriage
After Mandy Moore's divorced from her first husband Rayn Adams and started dating the lead singer of Dawes, Taylor Goldsmith.
Mandy and Taylor got engaged back in September of 2017 and got married in front of about 50 people including their family members and friends.
Even though it was a celebrity wedding it wasn't that big of a wedding for it to be that of a celebrity. The wedding was not held in any big venue with lots of money spent instead it was held in Mandy's backyard.
August Harrison Goldsmith
The first baby to the couple, Mandy Moore and Taylor Goldsmith was born on 24 February 2021, after two years of getting married. This was announced by Mandy through her Instagram. She also revealed that the baby boy was punctual as he arrived right on the due date.
The name August was the perfect name as it was chosen by Taylor himself. Moore revealed the meaning behind the baby boy saying that the name comes from the name of the month in which the couple knew that they were going to have a baby.
August's Parents
August's Mother
August Harrison Goldsmith's mother Mandy Moore is a famous singer and actress she is well known for her role in "This Is Us". She also has various different hit songs like Candy, I Wanna Be With You, Cry, etc.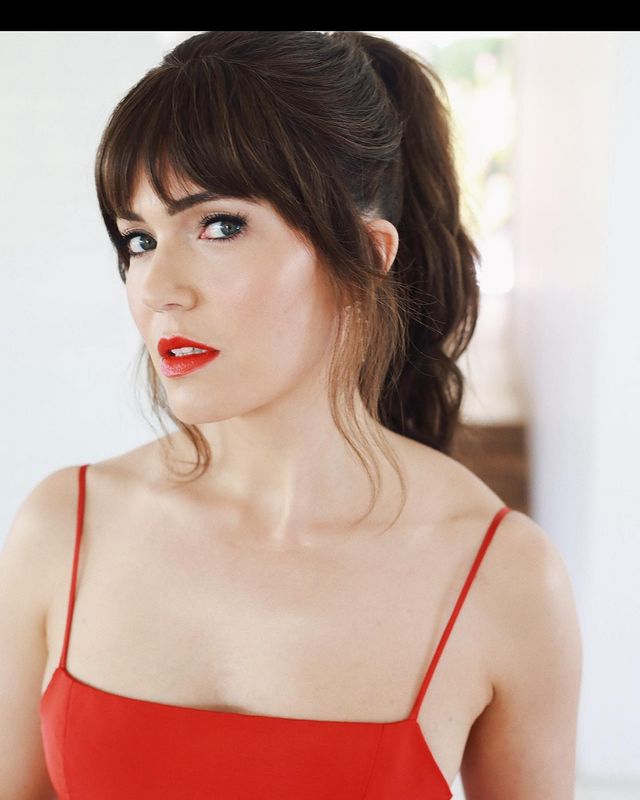 Amanda Leigh Moore (Mandy) was born on 10 April 1984 as a daughter of an airline pilot and former news reporter. She started her career when she was just 13 years old as a singer when she was heard singing by a FedEx delivery person.
August's Father
Taylor Goldsmith is widely known among people for his career as lead singer for the American band, "Dawes". He is very successful in his career as a singer, songwriter, guitarist, and record producer.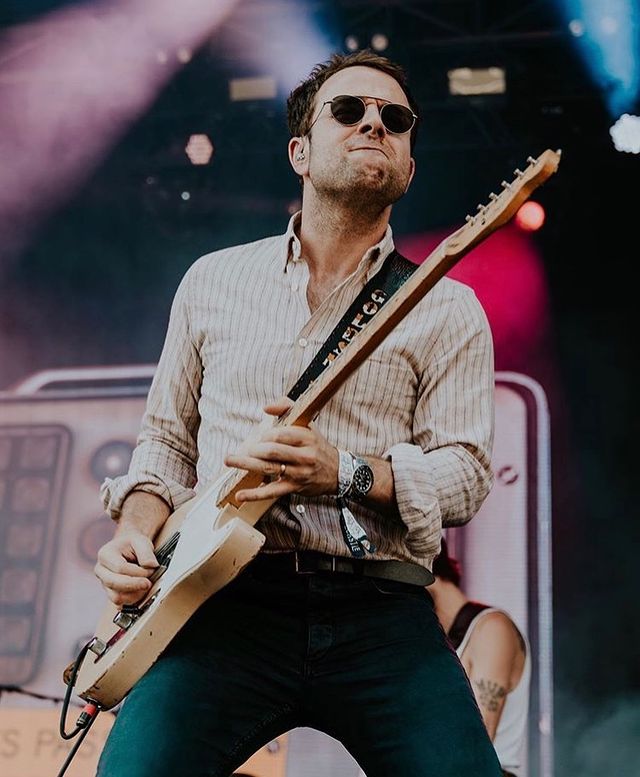 Taylor was born on August 16, 1985, in Los Angeles California, and graduated from "Malibu High School". Taylor's field of interest was singing as his father was also a famous singer for the band "Tower Of Power".
The New Born Baby's Life
Being born as a celebrity child August Harrison Goldsmith probably will not face any problems regarding his wishes and needs. His mother herself has a net worth of $14million and his father Taylor has a net worth of $1million. The baby boy will probably live a luxurious life full of lavishes.
To know about more celebrity babies and the celebrities themselves visit us on Glamour Path.
-->