Atila Altaunbay - Grace Jones' First & Only Husband Who Pulled A Knife On Her
Published Mon Apr 06 2020 By aisha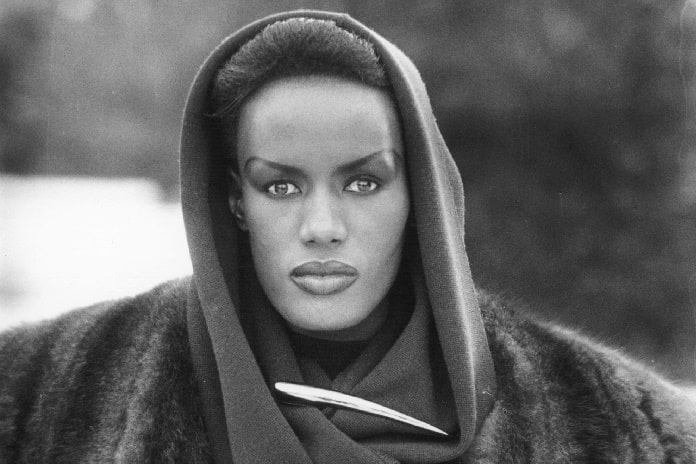 Atila Altaunbay is Grace Jones' first and only husband, a Jamaican model, singer, and actress. Altaunbay used to work as a pizza delivery boy in Belgium and later worked as one of the bodyguard of Jones back in those days.
Altaunbay is of Turkish native but lived in Belgium. Want to know more about Atila Altaunbay? Keep up with the article:
What Is His Net Worth?
Altaunbay has an estimated net worth of $800 thousand from being the bodyguard as on average a bodyguard earns an estimated salary of $55,000 per year.
Ex-Wife- Grace Jones
Altaunbay's first meeting with Jones was in Belgium and then he started working as one of the bodyguards of Jones. Then they dated for over two months in 1996, and when Jones went to Brazil for some work, she proposed Altaunbay and got married there on February 24, 1996, which can be stated as elopement.
Altaunbay even disobeyed his family for Jones as he was born in Turkey his family was Muslim. In his family all-male should get married according to their age and being the youngest of all brothers he wasn't allowed to get married until his older brothers are married.
Then Jones proposed Altaunbay and to get married, and he cut off all the ties with his family.
The former duo were together for eight years and got separated in 2004. Jones and Altaunbay got separated but hasn't gone through divorced yet.
Altaunbay Has A Wonderful Voice
Altaunbay has an amazing voice and was taking singing classes while he met Jones. Having a great voice he also used to sing at weddings. After their marriage, Jones bought several instruments from around the world and they used to sit together while playing drums and singing.
Jones Didn't Know Altaunbay Was Young During Their marriage
Altaunbay is half of the age than Jones as after their marriage, they went through some paperwork and it was then Jones knew about his age. Jones said he was about 6'7 and looked like 37 but he was 24 at the time of their marriage.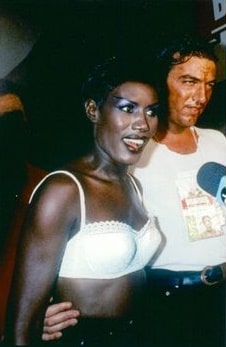 After knowing about his age, Jones was so shocked because she was twice his age and thought he was not ready for marriage not yet. But he was very mature and responsible regarding his age said, Jones.
Reason Of Separation
Altaunbay was kind of shy and didn't like any attention towards him, likewise he also was a little jealous about how Jones was getting attention from other boys. Once they had a fight, and Altaunbay pulled a knife on her and that was the end of their marriage.
Legally They Are Still Married
Even after their separation, the ex-pair are legally married because the day Altaunbay placed a knife, he left the home. Then he returned to his family and didn't ever came in contact with Jones.
To get the divorce sorted, Jones searched for Altaunbay but couldn't trace him and she didn't believe in the divorce, anyways. So, the ex-pair is still legally married.
Visit Glamour Path for the latest celebrity information.
-->