10 Facts About Late Ashley Sawer – "Catfish" Star's Life and Death
Published Thu Jun 27 2019 By Akki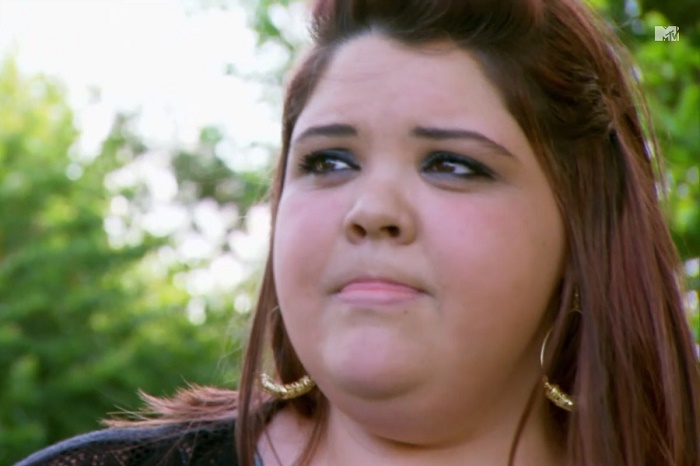 Ashley Sawyer was an average over weigh girl who became overnight sensation with an appearance in hit MTV show Cat Fish. She was born on January 1, 1993, in Georgia and died on April 30, 2016, at the age of 23 with an overdose in Hoover, Alabama, United States
Here are the ten facts about late Catfish Star!
Over Weigh Body
Ashley was a quite shy girl, who took the room as a world over getting bullied by friends. Literally, she started to gain weight with an act of eating all day long, where she weighs over 70 kg on her teen days.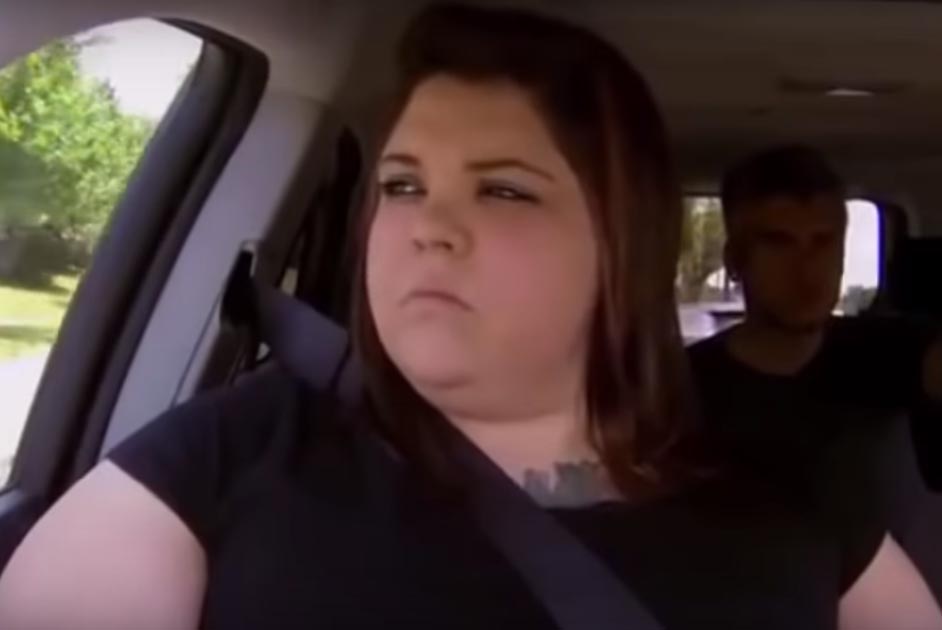 Unsecured About Herself
Having a huge body break the confidant of people, the same case runs through Ashley mind. She was unsecured about herself being fat, where she choose the Internet as an option to explore the world and express herself.
Seven years of Online Dating
At the time of the internet explode many online dating websites were overheating, with being excess used in the world. Ashley was keenly interested to have a boyfriend, where she used online dating sites to search a man of her life, where she connected with a guy Michael Fortunato from New Jersey. The two started to like one another, where they dated over seven years online.
Photo Exchange Online
At the time when Ashley used to date a guy over the internet, they were really deep into the seven-year relationship, where the two mostly exchanged pictures through the internet.
Photoshop to Recreate Beauty
Catfish Star was overweighing on her teen days, where she used to date a guy Micheal Fortunato online. They used to exchange their photo to each other over the internet, where she used to edited her pictures using Photoshop apps to look thinner and beautiful to impress Michael.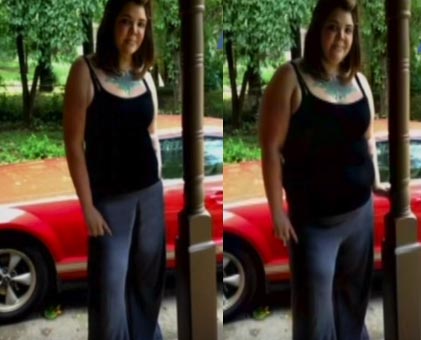 Ashley Sawyer on Cat Fish Show
Dating for seven years was too long on the internet, Ashley and Micheal need to meet on the person, where Catfish was the best to show for them. Sawyer shared a story of her love story with the show teams, which was a good match to show, where they liked and filmed it later. The Catfish is the show that exposes online dating fraud.
Tricked By Online Guy
When Cat Fish show team was ready to shoot Ashley story, she was overjoyed to see her dream man. The show took her to New Jersey to meet her longtime online boyfriend. After she reaches into Fortunato house she was literately got disappointed with his look and overweight body, where guy tricked her for seven years online with the fake picture.
Over Night Sensation
On Tuesday, 3rd September 2013 night when VH1 show the Cat Fish broadcast Ashley love story, every single show viewer got into her love story. The episode was about double catfish (double disappointment), where both caught lying one another with fake photo. The story was so entertaining that the episode was the topic of the day, and she was an overnight sensation.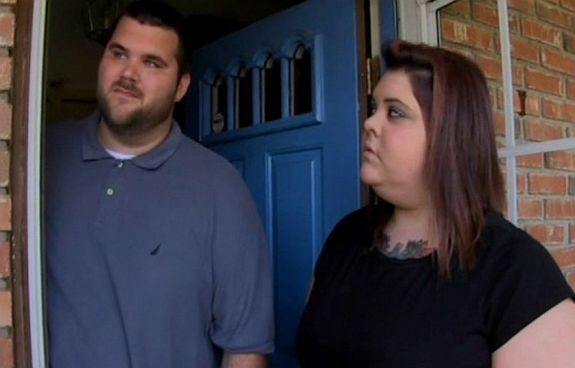 Missed Revisit to Boyfriend
Catfish Stars were planning to meet one another after the show but unfortunately, she missed a chance with the dead of Fortunato on Saturday 12th of October 2013. Michael died at the age of 26 from a pulmonary embolism due to deep vein thrombosis in a car accident.
Died of Over Dose
Ashely Sawyer was 23 years old when she died with the overdose in May of 2016, her body was found in Alabama apartment. According to Rector, she was with her friend on the day at the apartment, where one of her friend dials 911 for emergency and as a reported the girl was dead from the heroin overdose.
Visit Glamour Path for more Celebrities News and Information.
-->