Meet Ashley Madekwe - "Detective Eudora Patch" From The Umbrella Academy
Published Mon Jan 06 2020 By DGM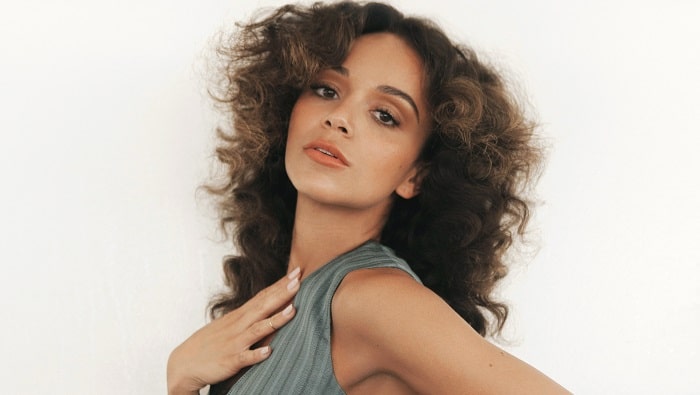 Ashley Madekwe is a famous English actress best known for portraying the character of call girl Bambi in the hit ITV2 series 'Secret Diary of a Call Girl'. Recently, she rose to fame after she appeared as Detective Eudora Patch in the popular Netflix action television series 'The Umbrella Academy'.
Madekwe was born on the 6th of December, 1983, in London, United Kingdom. Here are some facts about her:
What's her Net Worth?
Ashley Madekwe holds an amazing net worth of $3 million which she amassed from her successful career as an actress. Her appearance in movies and television series are the major source behind her massive fortune.
Spouse - Iddo Goldberg
Madekwe is married to her longtime boyfriend, Iddo Goldberg who is a British-Israeli actor for over eight years now. The two actors walked the aisle back on June 17, 2012 after dating for four long years. The couple have been living a very prosperous married life and are going strong as always.
Though they have been together for over a decade, they do not share any kids as they are focusing on their career currently.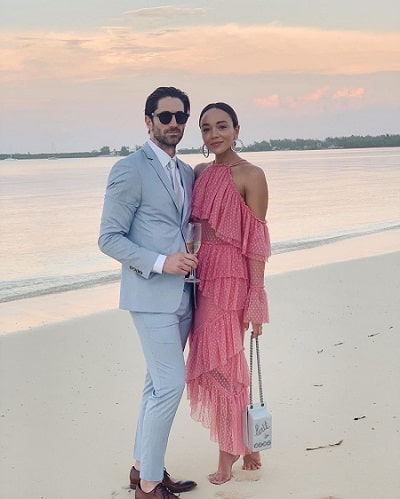 Addicted to Cheetos
Ashley, whose birth name is Ashley Ifeoma Madekwe, is addicted to eating Cheetos, the delicious cheese-flavored puffed cornmeal snacks. She has revealed that she has a habit of eating Cheetos every night which she can't control. And how could she? After all, it is one of the favorite snacks of everyone and makes us crave for its tasty cheese-filled corns.
Has a Fashion Blog
The 'Salem' star also has a fashion blog of her own by the name 'Ring My Bell' where she uploads everything regarding her clothing and fashion sense. As she is one heck of a gorgeous fashion icon, people follow her trend and tend to buy the accessories and products she uses to become so bold. Her blog focuses on fashion and contains every thing including the dresses and beauty products she recommends her followers to use.
Wanted to Become a Pop Star
Aiden Gallagher's friend and co-star has opened up in the past that she originally wanted to become a pop star. She wanted to be like Kylie Minogue, famous Australian singer and songwriter but she didn't got to pursue her dream because of her father who thought that her ambition was silly. Instead, he admitted her to drama classes from where she thrived to become an excellent actress. If her dad would've agreed her in pursuing career in pop music, we wouldn't have known her today as an actress.
Won't Go Out Without Mascara
Ashley once confessed that she would never go out without applying mascara on her eyelashes. She said that she has got so used to applying mascara that she won't go out without them. It seems reasonable because her eyes looks so perfect every time. The mascara adds extra glamour to her beautiful eyes and it is obvious to have obsession with it.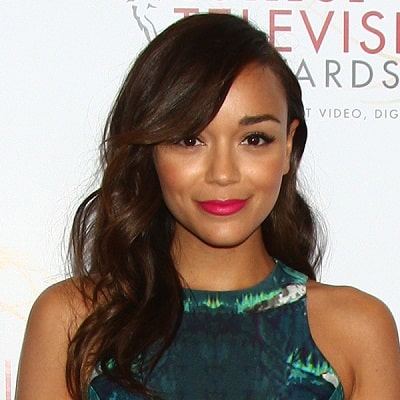 Influenced By Adrian Lester
The daughter of Nigerian-Swiss and English parents considers famous actor Adrian Lester one of the biggest influencers in her life. Lester who is known widely for her appearances in television series is an actor, director, and writer by profession. Madekwe is highly influenced by the acting skill and the way he (Adrian) portrays his character in his works.
Alma Mater
The 'Bedlam' star went to BRIT school, a Croydon, England based school that teaches education related to arts and technology. She studied at the school as a teenager where she began the journey into acting. After completing high school, she studied at Royal Academy of Dramatic Art (RADA) where she achieved her BA degree in acting.
Cat Lover
Similar to her co-star Jordan Claire Robbins, Ashley is also keen animal lover and has immense love for cats. She even has a ginger tabby cat as her pet whom she has named Oscar which is quite fascinating. Meanwhile, her fans have guessing if she named her cat after the famous Oscar Award which every actor dream of. People have been very familiar with the cat as he very often appears along his owner.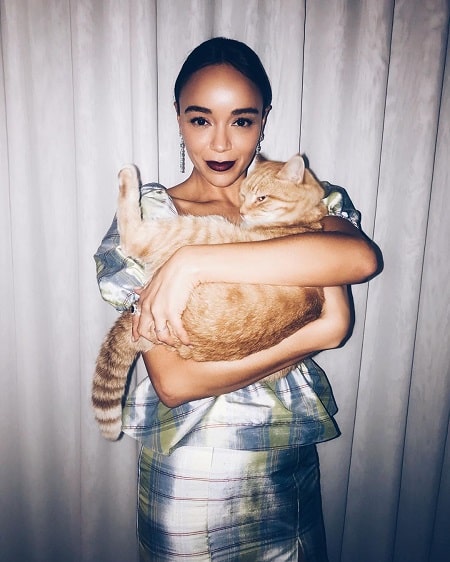 There is also another thing that amazes us besides the name of Ashley's cat. Oscar has a passport of his own and travels by plane wherever his owner travels. This, without any doubt, proves the eternal love of the actress for her fur baby.
Active Social Media User
Ashley Madekwe is an active social media user and influences her fans in terms of fashion through her social accounts. She has over 615k followers on her Instagram account which goes by the name @smashleybell. Moreover, she also has an account on Twitter by the same username. She regular keeps updating pictures and updates about her daily activities on both of her accounts.
Make sure to visit Glamour Path for more interesting and latest updates about other celebrities.
-->