Facts About Ashley Burgos – Bernice Burgos Daughter Who is Mother Already
Published Wed Jul 03 2019 By Samana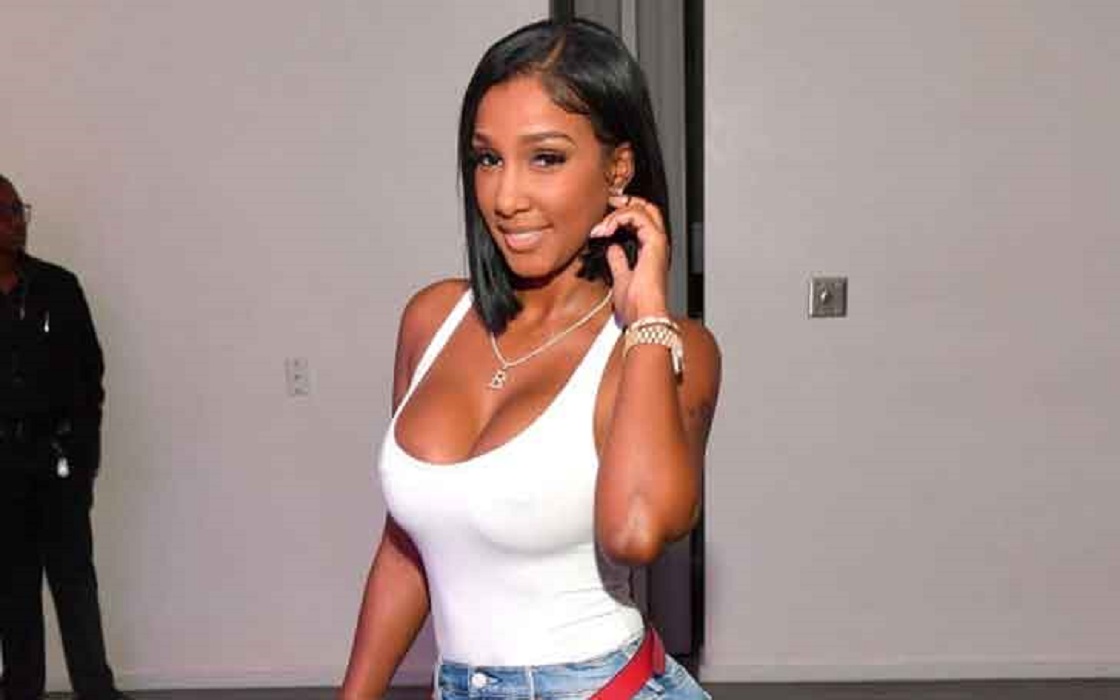 Born to the famous Instagram model and Video Vixen Mommy Bernice Burgos, Ashley Burgos is 23 years old and a mommy herself! Born on 17th April of the year 1996, Ashley gave birth to her baby girl on 2018 and named her India.
The name Ashley means 'ash tree clearing' and the name was a very popular name given to the boys in the '60s.
Here are some facts on the young mother:
Ashley's Burgos and Bernice Burgos Net Worth
The model and an entrepreneur daughter, thanks to her successful career as a model and a businesswoman has earned herself some heavy money with her net worth being $1.1 million.
Bernice Burgos, known for being a businesswoman herself and also a model who also starred in videos of famous rappers like Rick Ross, is worth $2 million. Bernice has also been in the magazines like Show Magazine, Eye Candy and King Magazine.
Ashley Has One Sibling
Ashley has one sister named Amarie Burgos. Amarie followed her mother and sisters footsteps and is a very beautiful model. Ashley and Amarie are very close and the bond between the two sisters is very tight.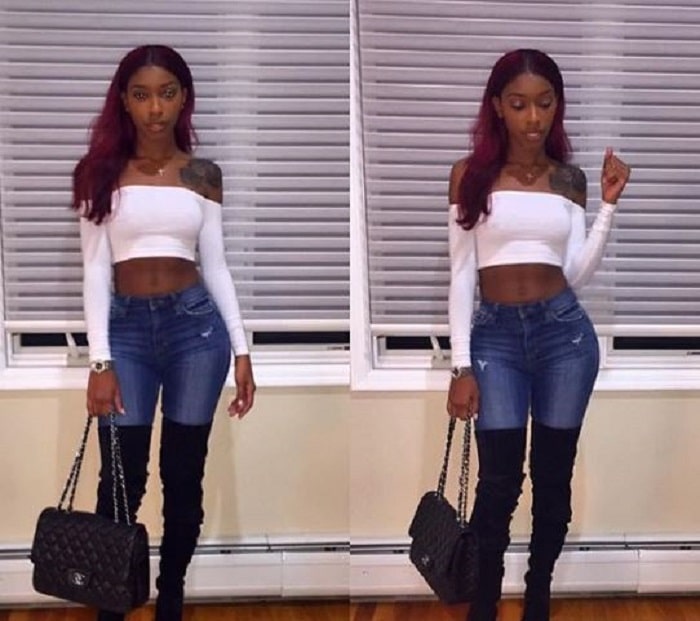 Ashley's Baby With Her Boyfriend Bubba
When Ashley announced her pregnancy, many people were upset and unsupportive at the model for being pregnant at that young age.
Amanda's mother however took her time out to write a sweet message on Instagram letting Amanda knew that she is proud of her and will always support her.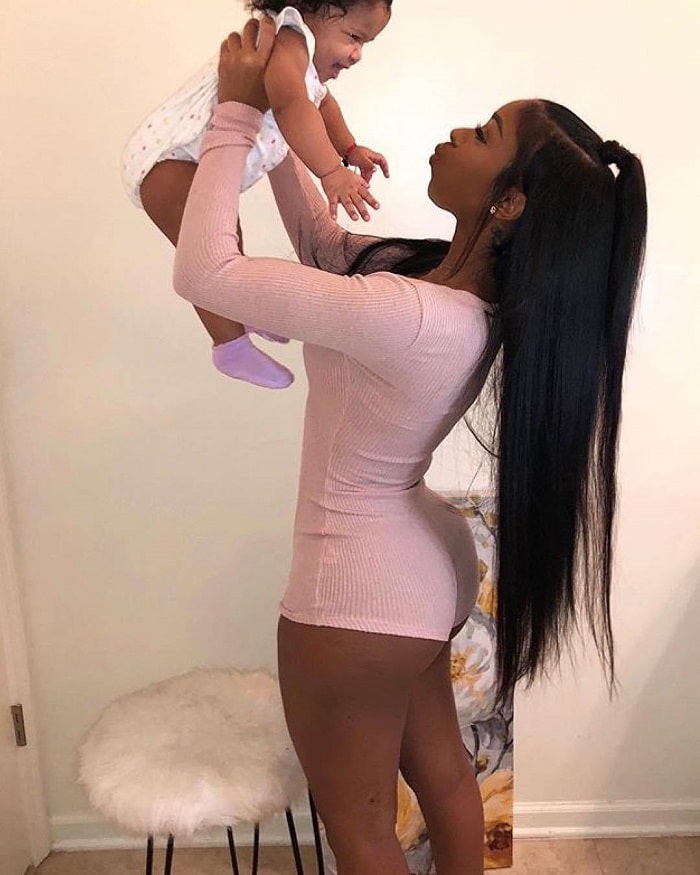 Bubba is a fantastic dad and a boyfriend and also is the co owner of a music label named HBTL.
Ashley's Mother Bernice Burgos' High Profile Affairs
When Bernice dated the rapper T.I, rumor sparked that he was still together with his wife, Tiny Harris. Mama Burgos was also called T.I's mistress because after she and T.I split, the 38 years old rapper got supposedly got back with wife Tiny. However, Ashley's mother cleared the air and spoke out loud and clear about the fact that T.I was not together with Tiny when they dated.
T.I also reportedly gifted Bernice a Range Rover and spent over a $100k over a month.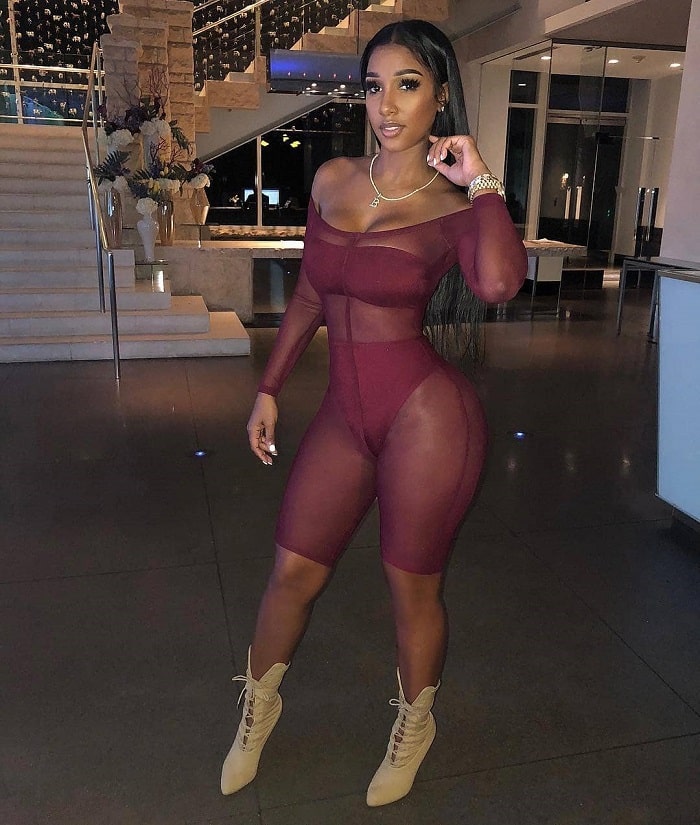 Bernice has also dated other rappers and famous CEO's like Drake and Marion Suge Knight.
Ashley Burgos Has A Sleepwear Line With Mother
The mother and daughter pair not only being close to heart is very close to their work too. They own a sexy sleepwear brand called "Bold & Beautiful".
The mom daughter duo came together to create a range of sleepwear clothes for a goodnight's sleep o just lounging at the house. The sleepwear varieties includes bralettes, briefs, onesies, rompers and so much more.
Glamour Path for more Celebrity Facts.
-->