Arlo Clapp - Johnny Knoxville's Daughter With Ex-Wife Naomi Nelson | Photos & Facts
Published Mon Jul 29 2019 By Samana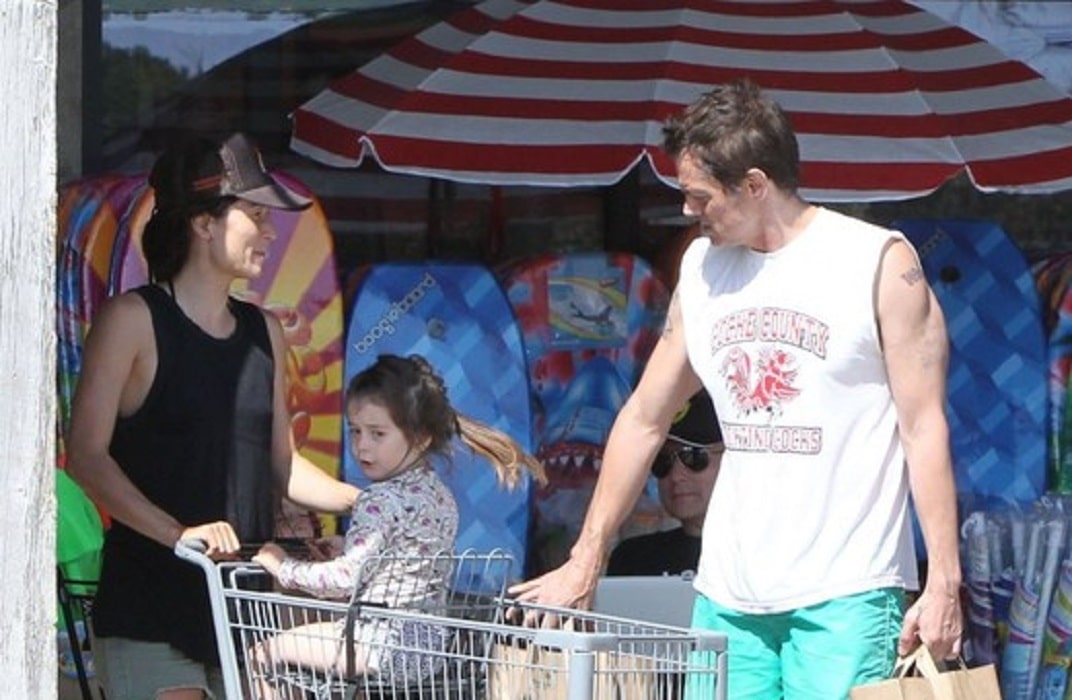 Arlo Lemoyne Yoko Clapp was born to the famous 'The Ringer' actor Johnny Knoxville and his dear wife Naomi Nelson. Arlo Clapp was born to the celebrity couple on 6th October, 2011.
The name "Arlo" gives different meanings in different languages. In spanish, Arlo means a "Barberry Tree", In Italian, the name is a variant of the name 'Charles' and in Old English, it is a variant of 'Harlow' which means an 'Army Hill'.
Parent's Net Worth
Being born on the family of mega popular actors definitely means that their bank accounts are filled with a hefty sum of money. Arlo's father Johnny Knoxville accumulates his net worth through acting, directing, producing and writing and his net worth is $75 million.
Arlo Clapp's mother Naomi Nelson accumulates her net worth also through acting, directing and writing and is worth $2 million.
Parent's Relationship
Arlo's mom, Naomi Nelson and dad, Johnny Knoxville were married to each other on September 24th of the year 2010.
Johnny was previously married to Melanie Lynn Clapp. The two had a daughter together and Arlo has a half sister who lobes and adores her.
Johnny is very good husband as well as a father. On the occasion of Mother's Day, he posted a picture of his beautiful wife, appreciating her for always encouraging him and being there for him.
Siblings
Arlo is the youngest among her siblings. She has a half sibling and a biological one. Her half sister is the oldest and her name is Madison Clapp and she was conceived through Johnny's marriage to Melanie Lynn Clapp. She was born in 1996.
Arlo's big brother's name is Rocko Akira Clapp and he was born on 20th December, 2009. Movie Fanatic From A Very Young Age
It would very unlikely for Johnny Knoxville's daughter to dislike watching movies. Little Arlo loves to watch movies and is a big movie fanatic like her other two siblings.
Arlo Clapp attends movie premiers with her family and if she disliked watching movies, she would not attend premiers anyway.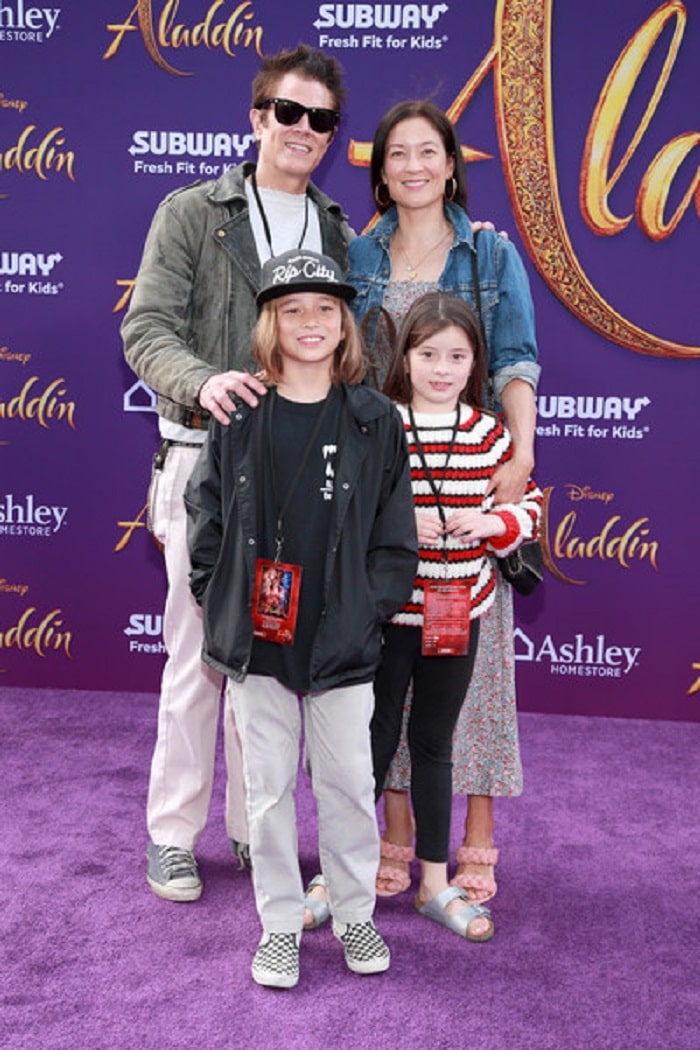 Some of the movie premiers she has attended includes, "Aladdin", "Finding Dory", "Kim Possible", "Zootopia", "Inside Out", "Cars 3" and "Spider man: Into The Spiderverse".
Glamour Path for more Celebrity Babes.
-->