Steven Seagal's Beautiful Daughter Arissa LeBrock With Ex-Spouse Kelly LeBrock
Published Wed Sep 11 2019 By DGM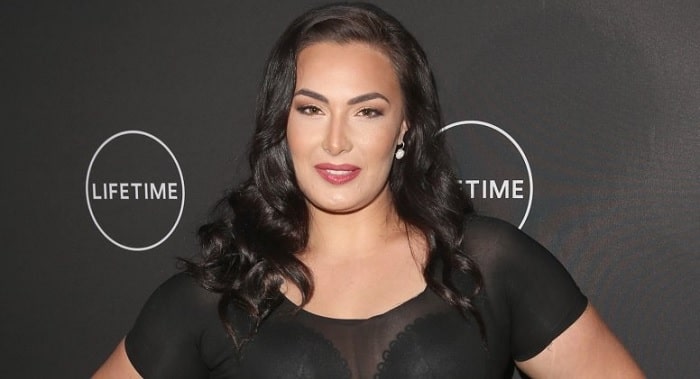 Arissa LeBrock is the daughter of the 'Hard to Kill' star Steven Seagal with his famous American actress ex-wife Kelly LeBrock. She was born on the 24th of July, 1993 to her parents in the United States.
The name 'Arissa' is a girl's name which means most useful and excellent according to Greek origin and ear of corn or grain from Latin origin. Here are some facts about her.
Wealthy Parents
Arissa comes from a wealthy pair of parents as her father, Steven holds an amazing net worth of $16 million and her mamma, Kelly has a whopping fortune of $2 million as per Celebrity Net Worth.
Separation of Parents
Arissa LeBrock's parents are no longer living together as they put an end to their relationship of nine years. They married back in 1987 just after Steven finalized his divorce with Adrienne La Russa and Miyako Fujitani.
The then couple parented three children from their marriage but divorced in 1996 as tensions started to build in their marital life. Despite the separation, the estranged couple came together as parents to raise their kids and gave them proper values and norms.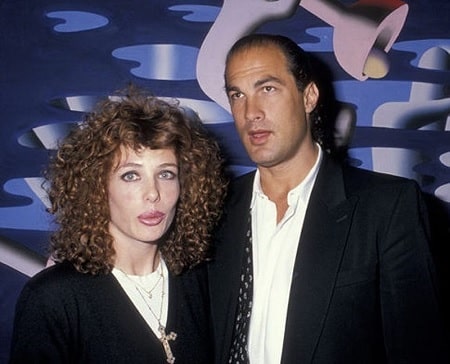 Six Siblings
The 26 years old Arissa has a total of six siblings from her parents from which three are full siblings and the rest three are half-siblings. Her full siblings include elder sister Annaliza Seagal and elder brother Dominic Seagal.
Talking about her half-siblings, Kentaro Seagal and Ayako Fujitani are from LeBrock's father and his first wife Miyako Fujitani.
Sister Savannah Seagal is from her daddy and his ex-girlfriend Arissa Wolf and younger brother Kunzang Seagal is from her father and his current wife Erdenetuya Seagal.
Fond of Tattoos
Steven Seagal's daughter Arissa LeBrock is an avid lover of tattoo and has inked several visible tattoos on her body till date. She has inked a butterfly on her left arm and some kind of symbol on her right waist.
Furthermore, she also has a word which might be probably a name of someone near the right side of her beauty bone. Some kind of writing has also been written on her back which shows her love towards ink.
Knows Brazalian Jiu-Jitsu (BJJ)
The gorgeous model is also familiar with Brazilian Jiu-Jitsu (BJJ) which is a kind of martial art that mainly focuses on ground fighting. She has been learning BJJ for quite a time now and knows almost every skills.
As her eminent dad is a great martial art teacher, she also developed the quality from him. It would be someone very foolish that would mess with her.
Workes as a Model
Arisaa is a model and does modeling for different magazines from where she earns some amount of money for living. She often travels to different places for photo shoots of magazines and newspapers. She has made a quite a name for herself and is surely following her mamma's path.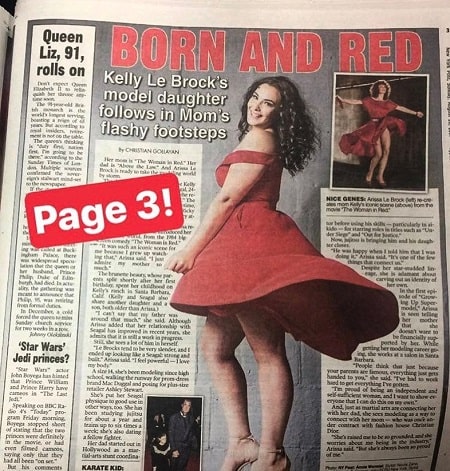 Hobbies - Photography and Painting
Besides modeling, the beautiful model also loves painting pictures and photography. She spends her free time capturing beautiful scenes of nature into a paper and photo.
Not to miss, she is a huge music lover and enjoys listening to R&B songs at her leisure.
Instagram Account
If you want to keep yourself updated with what Arissa LeBrock does in her day-to-day life, you'll be glad to hear that she is active on Instagram by the name @arissa_le_brock where she has gained 15k followers and has 792 posts till date.
Follow Glamour Path for more information about celebrity babies.
-->