Ariel Winter Plastic Surgery and Body Transformation – Before and After
Published Wed Jul 24 2019 By DGM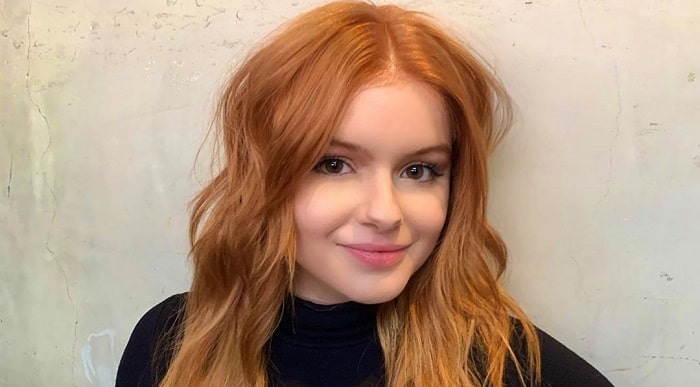 The famous American actress Ariel Winter Workman has done a breast reduction surgery and is also alleged to use Lip Fillers and Botox Injections.
Ariel has admitted reducing her breasts through surgery but denies other rumors of going under the knife and getting the job done.
Ariel Winter Before and After
In January 2018, the 'Modern Family' star got alleged by her Instagram followers that she had multiple plastic surgeries after she uploaded three pictures in which she looked totally different from before.
A majority of Ariel's fans claim that her face has changed a lot. We can also notice her changing face if we compare her before and after picture side by side. Take a look at the picture below: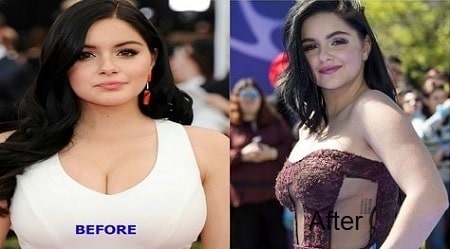 As you can see in the picture, Winter's whole body has become so different from the past. Not only breast size have significantly reduced after breast reduction surgery, but her face also appears quite different especially her cheeks and lips.
Here is a piece of information about her plastic surgery and their rumors:
Breast Reduction Surgery
The $12 million Ariel openly admits that she went under the knife and reduced her breasts. She reduced them back in 2015 when she was just 17 years old because they were causing her a lot of pain.
Winter, who has recently gone blonde, tells that most of the women in her family had reduced their breasts so, it wouldn't be strange if she also chose to do so. Hence, she reduced her breast size and says that she feels completely relieved and much better than before after reducing her breasts.
Lip Fillers Rumor
Ariel Winter has allegedly enhanced her lips by injecting them with lip fillers. Her lip job speculations started after she uploaded pictures on Instagram where her lips were bigger and filled up than before.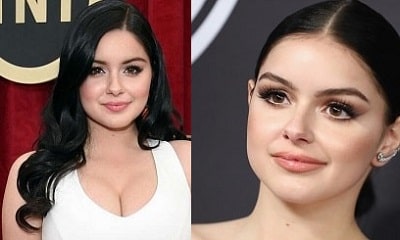 The Los Angeles-born voice actress, who has inked six tattoos, denies all the allegations and credits her lipsticks for making her lips appear bigger and fuller. Despite her claims, critics still say that lipsticks can only overwrite her lips cannot actually extend her lips. Hence, the rumor of her lip augmentation procedure may be true somehow.
Cheek Fillers Rumor
Levi Meaden's ex-girlfriend is also expected to have refined her cheeks though cheek fillers. Her cheeks have become more chubby and bouncy than before, people estimate that her alleged cheek fillers helped her gain toned and perfect cheeks.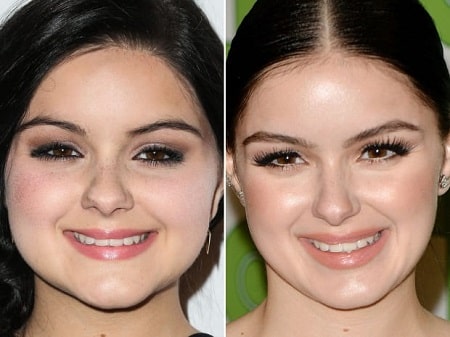 Winter's cheekbones have started appearing more at present than before. She says her cheekbones have become more visible after she lost her weight through her proclaimed medication. It can actually be the case because we know she was overweight in the past and she might have succeeded in losing weight through medication.
Visit Glamour Path for more facts regarding Celebrity Plastic Surgery.
-->