Antoinette Kalaj - Facts and Photos of This Beautiful Model and Actress
Published Fri Jan 29 2021 By Samana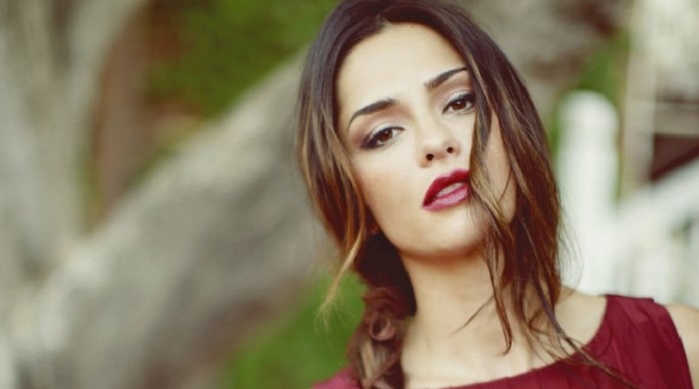 Antoinette Kalaj is an actress born on September 20, 1986, in Albania. She has played the roles of various characters in popular movies like Pirates of The Caribbean and Gossip Girl.
Here are some facts about Antoinette that will help you to know her more:
Net Worth - $3 Million
Antoinette Kalaj has a net worth of $3 million, which she earned from her career as a professional model and an actress.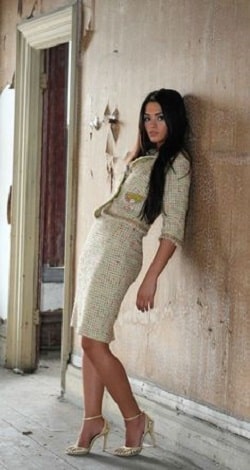 Childhood
Antoinette Kalaj was born on 20th September,1986 in the Bronx, New York, being the eldest one among the four children to Albanian immigrant parents.
Her dad's construction work moved her family to Detroit, Michigan at the age of 11 where she first discovered her passion for performing. She had a strong passion for music as she was classically trained in Opera.
She then started to get exposed to the movies which made her want to be an actress. She was a gorgeous child, so she had both the talent and determination to be one.
Career
Before she started her college in the studies of law Antoinette started modeling as a teen. At the age of 17, she landed her first-ever modeling campaign, "The Limited" clothing brand, and other numerous campaigns. In a big-budget Sci-Fi thriller, she scored the lead when alluring film incitement started in Michigan.
When she was training with The Detroit SWAT team to prepare for her lead role, she also mastered becoming both the skilled marksman as well as a proficient in Krav Maga self-defense in about seven months.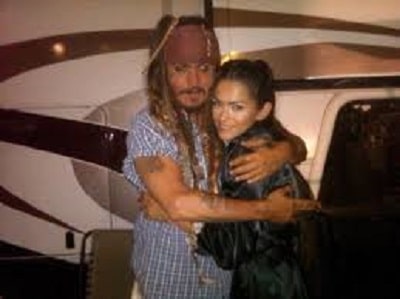 Even though the production collapsed because of the film incentives being cut. Afterward, she still continued her training in Martial Arts and Acting through which she made her way to Los Angeles.
She made her first debut in a popular television hit series named "Gossip Girl" with the ever-popular Blake Lively, Chase Crawford, and Elizabeth Hurley.
Interested in Cars Too
Seems like Antoniette had a lot of interests as she grew older. She had an attraction for custom cars. Previously she was also the owner of "Auto Body Custom Shops". She spent a lot of time and effort modifying cars for players from Detroit Lions and other local celebrities who wanted their cars done.
Alma Mater- Education
It might come off as a shock but Antoinette is actually a student of law and medicine. She graduated with a degree in the studies of Law and Medicine. However, she did not pursue further in the field and aimed at being an actress.
Glamour Path For More Celebrity Facts
-->