Facts About American Model Anna Louise Including Her Likes and Dislikes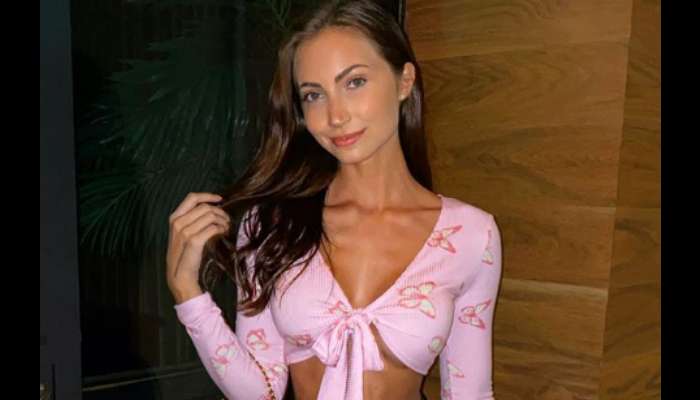 Mainly known as a swim-suit model, Anna Louise is often caught in action outdoors, this 24 years old model-YouTuber, and influencer who is currently living a beach life in Hawaii.
We know, there is a lot that you don't know about Louis, so let's line up all the facts, so that her fans can have an assumption about her lifestyle!
Claims over $10k/ per day Shoot
Miami based model Anna Louise is one of the busiest female-models around. She is always up to something, even when she isn't out to beautiful beaches flaunting swim-suits, she is either reviewing products or sharing her experiences with her fans on her YouTube. So, as of 2020, Anna's net worth is reportedly around $400 thousand earned as a professional model.
Likewise, she drives a specious and fully digital car, and carries an iPhone 11 pro-Max.
She Is From Michigan, Lives in Miami, & Is In Hawaii now!
Everyone knows her as a Model from Miami, and that's OK if you love beach life, and are a successful swimsuit model like Anna, but here is a small twist to that, she isn't from Miami, as she was born and raised in Michigan.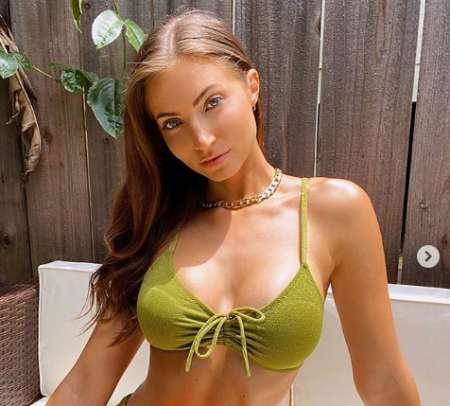 Moreover, in one of her Q&A videos, on her YouTube channel, she shared that she is in Hawaii in Quarantine now. In the same 20 minutes long video, she shared that she grew up with an elder sister and her parents in Michigan, and is very close to her parents, especially her mother.
Although this 24 years old model hasn't revealed the names of her parents and sibling sister, we do know her birthday; She was born on March 30, 1996, and is currently 24.
Almost A Million Followers On IG
Louise's first Instagram photo was published in October of 2014, and the picture was taken by a famous photographer Jennifer Alder. In these six years, she has gained over 800k followers on her official Instagram.
Seen In Two Music Videos
Anna Louise was featured in Future and Nicki Minaj's You Da Baddest video, where she shared a lift scene with Nikki Minaj. Likewise, she was also featured in the music video for the song "Got Me Crazy (No Better Love)" by DJ E-Feezy Ft. K Michelle.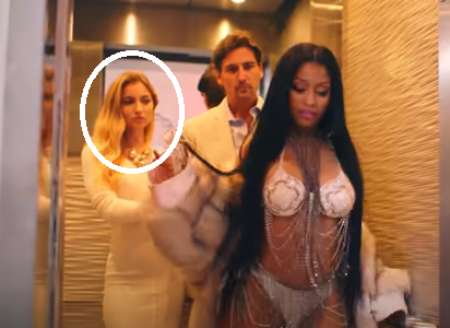 Signed To Fashionova
Louise isn't a regular model; she is one of the most successful models who knows her worth! She is an influential model who is currently busy promoting Temptation Swimsuits. Moreover, the model also runs her own YouTube channel, where she shares her personal experience and vlogs as well.
Been To Costa Rica
Yes! she likes Travelling to different places and has been to Costa-Rica following her Fashion-Nova modeling project. Still, if you follow her on her social media, then you'd know that she also had a lot of fun in Costa Rica kept aside the assignment.
Currently Dating Koa Rothman
She was once openly dating stylist Adam Soboleski, but in 2020's April, she outed that she wasn't dating the stylist anymore and then posted some IG photographs with her long time friend turned boyfriend Koa Rothman. Just like Anna, her boyfriend is also a model and the pair has known each other for over five years!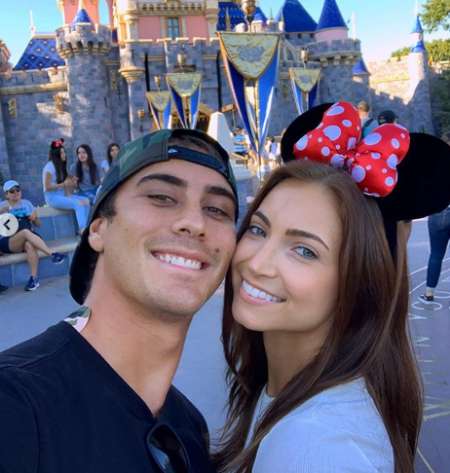 Zero On Dairy Products And Prefers Fruits
Yes! She avoids milk and dairy products. She is a 100% vegetarian. Moreover, she loves fresh and organic juice and credits her fairness to seasonal fruit consumption. She usually consumes coconut milk as a replacement for actual diary products.
She Does Yoga Along With Boxing
Yes! Not every model does weight-lifting and aerobics; Anna Louise, for example, has chosen the way of athletics! Her morning schedule always has jogging. Likewise, she makes Gym time either in the morning or in the evening, and she is also does boxing for fitness.
So, these were all unknown facts about Super-model Anna Louise, keep up with Glamour Path For more on celebrity facts.
-->