Anjali Ramkissoon – Doctor Who Became Viral After Attacking Miami Uber Driver
Published Mon Sep 16 2019 By Samana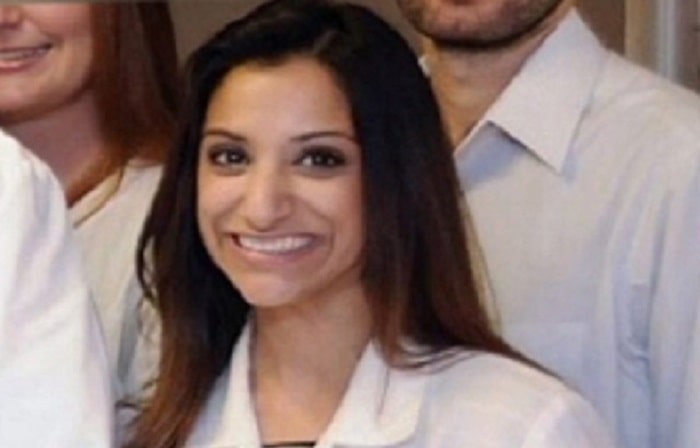 Anjali Ramkissoon is a doctor who got into the spotlight for something bad and heinous. Her profession as a doctor did not change her self morals as she was found attacking an Uber driver in Miami, Florida.
Here are some information on the doctor who got vial and fired after the video surfaced the internet.
Where does she work?
Anjali Ramikissoon worked at the Jackson Memorial Hospital located in Miami, Florida. She had also done her schooling from the University of Miami as a fourth-year neurology student and a resident who worked on the same hospital.
Why was she fired?
Internet is a great place where being viral can either make your life or completely destroy your life. In Anjali's case, the internet destroyed her life. A video surfaced where she was seen kicking, punching and destroying the Uber driver and his car. She was intoxicated but still, her behavior was unacceptable.
Polices were involved and she was arrested right there. Finally on the police care, she apologized and asked them to let her go because she would lose her medical license if she was arrested and she definitely and obviously lost it.
What is she doing right now?
Anjali has completely went private and low key after the humiliating event and after giving interviews giving excuses about her behavior. She also has a facebook page Anjali N. Ramkissoon and it is filled with raging angry people posting stuff about her wrongdoing.
Ramkissoon has also said that after the incident she was afraid to go out and believe people will attack her.
In an interview with ABC News, Anjali directly says that she is ashamed and was apparently "Victimising herself" as most people commenting on the comments section says. She apologized and said that she compensated the driver and was glad that he did not press any charges against her.
A Petition Was Created
A petition titled "Reinstate Dr Anjali Ramkissoon" was created by a person named Pooja Khunger who claimed that Anjali was being harassed by strangers on the internet where people were even posting stuffs that she deserves everything she is getting and should be raped and many more. She also said that her medical license should be reinstated.
Sadly, the harassment and rape threats were wrong but along with Pooja herslf and 12 other people who signed the petition, none seems to think that Anjali really deserves to go back.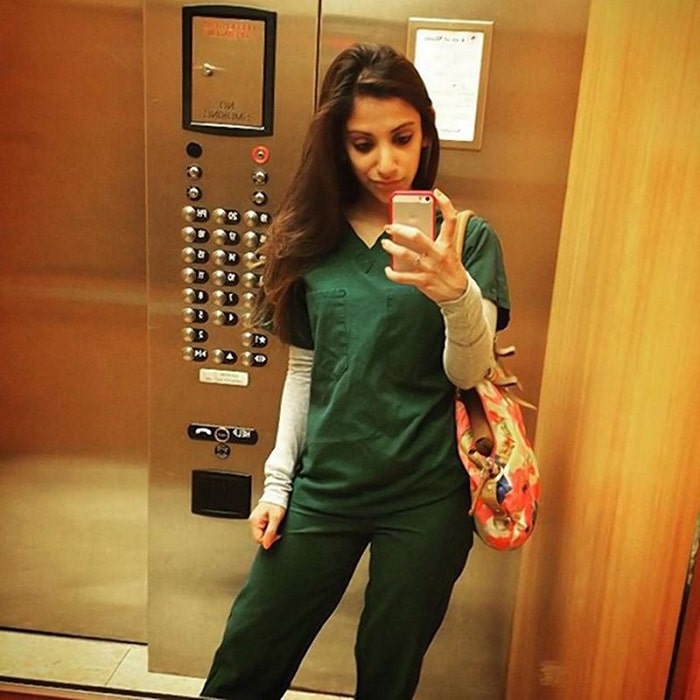 Glamour Path For More Viral News and People.
-->