Facts About Cheerleader Angel Rice – Gymnastic and Tumbling
Published Fri Jun 28 2019 By Akki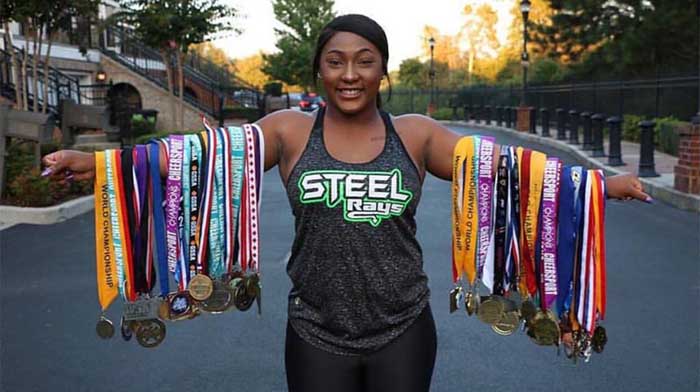 "Hard work pays off" is the best quotes that imply in Cheerleader Angel Rice's life, she is a well-known Gymnast who had trained herself from a very young age as a tumbler. She is a gold medalist representing the U.S. in both national and international games. She is also a Guinness World Record holder and the member of the USA Gymnastics National Power Tumbling Team.
Here are 10 facts about Cheerleader Angel Rice;
Net Worth of Angel Rice
Angel Rice has accumulated a huge net worth of $50 million from her professional career as a gymnast in a short period of time at a very young age of 20, which many people dreams about and fails to achieve in their entire life. There is no doubt about have a massive fortune by her, where she has won a numbers of medal from the competition.
As a part of Angel successful career as a powerful tumbler, she also does advertisement and campaign for the global leading brands like; "FLAT TUMMY CO", where she use her Instagram account for promoting products and earns around $2,006.25 per promotional post from the companies. Furthermore, she also has an online eyelashes store angelwingseyelashcollection.bigcartel.com for which she also had got instagram account @angelwingseyecollection for the products.
All-Star Cheerleading
Being world renowned power tumbler, Angel Rice has performed on All-Star Cheerleading. It is a sports competition composed of tumbling, stunting, and dance that involves performing of 2 minutes and 30 seconds on routine.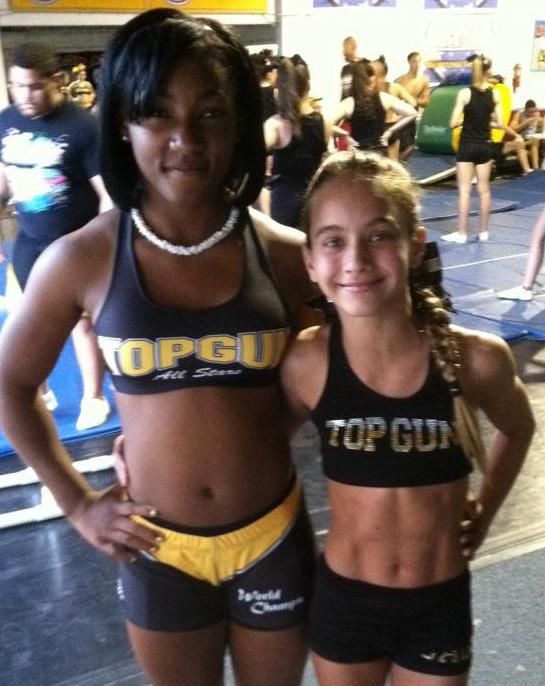 World Cheerleading Champion
Gymnast Rice has won World Cheerleading Championship for three times; on Stingrays Orange Small Senior 5 in 2012, on California Allstars Smoed Small Senior Co-ed 5 in 2015 and 2019 World Cheerleading Champion.
National Player
Angel Rice is the National Gymnast player who represents the U.S. in senior Division class, where she has won two gold medalists in National game in 2016 and 2017 Elite Challenge, Colorado Springs, Colo.
Winter Classic Bronze Medalist
Angel Rice has won a bronze medal in 2017 Winter Classic, Battle Creek, Mich in tumbling with 125.100 score, where Winter Classic is the Gymnastic and Tumbling competition which was founded and organized by USA Gymnastics.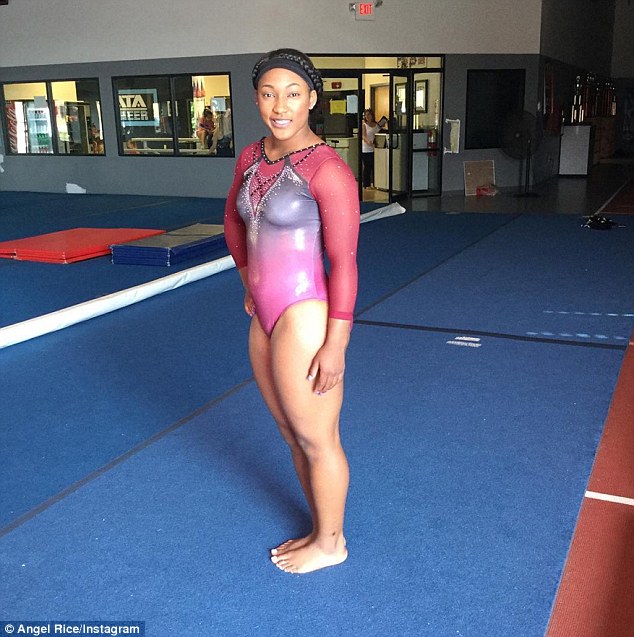 USA Gymnastics Championships Gold Medalist
Angel Rice is the gold medalist of 2016 USA Gymnastics championships, Providence, R.I. where the USA Gymnastics National Championships is the national gymnastic competition that held annually in the United States.
International Player
Apart from being a national player, Rice has also played over three international games representing the United States, where she has won one silver medal in 2017 Canada Cup, Calgary, Canada, for tumbling.
World Age Group Competition Participator
World Age Group Competition is a competition between 2-3 Competitive age and defined as the age of the gymnast, where Angel Rice participated for two times on the competitions in 2013 and 2014 both under the 15-16 years old division category.
Guinness World Record Holder
Angel Rice has set the Guinness world record on the category of "the most double full twists inside a minute" performing on the day time American TV show "TODAY plaza" at the age of 16 on Monday 31st August 2015, where she needs to perform "ten double full twists" to set the Guinness record.
Johnny Kilroy and Relationship
Angel Rice is one those athlete who loves to live the life out of spotlight, where there has not been any official announcement about her relationship, but stalking on her Instagram account, there was a picture of herself hopping into Johnny Kilroy's arms captioned "miss you" where literally guy responds with "miss you more" with symbolic Love sign.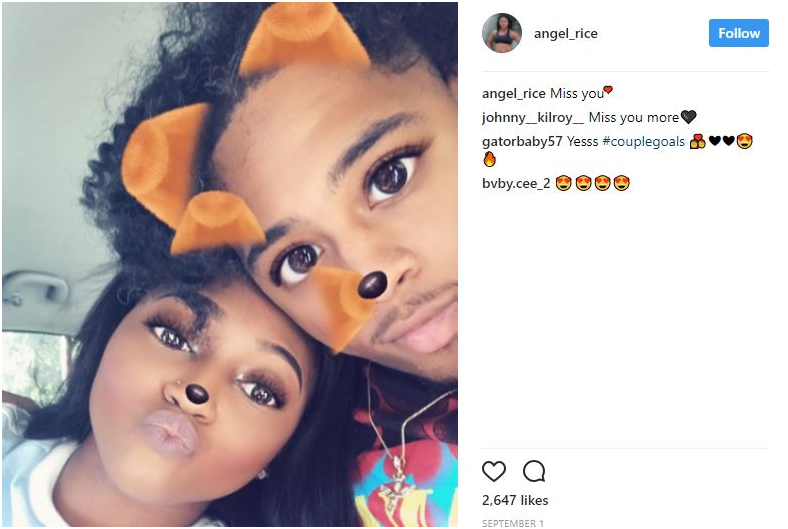 Flip City South Club
Apart from being a national and international player, Angel has been the member of Flip City South Tumblers club in Georgia USA, where she goes daily for work-out practice and performing.
Visit Glamour Path for more Celebrities New and Information.
-->