Mel B's Beautiful Daughter Angel Iris Murphy Brown With Ex-husband Eddie Murphy
Published Sat Sep 21 2019 By Samana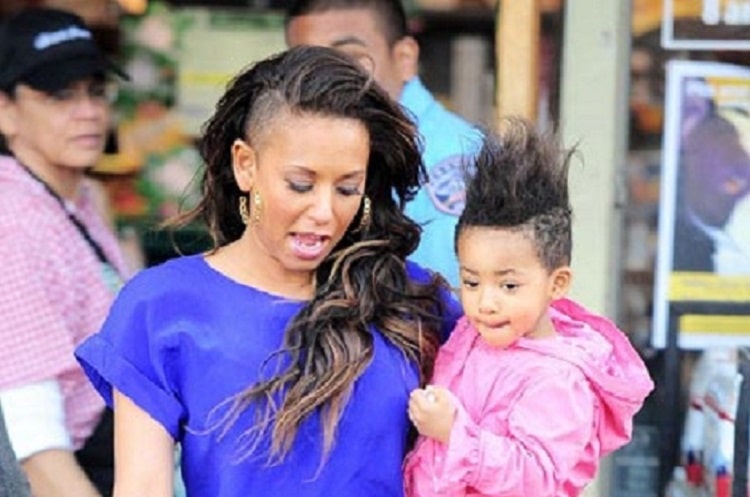 Angel Iris Murphy Brown is the celebrity baby of the famous spice girl singer Mel B and her famous actor ex husband Eddie Murphy. Angel Iris was born on 3rd April 2003.
The name "Angel" is derived from the Greek work "Angelos" which means "Divine messenger, messenger of God".
The name "Iris" is of a Greek origin and in the language means "Rainbow".
Parents Net Worth
Angel's mother, Mel B has the net worth of $50 million. She accumulated her riches through her career as a singer. She is a part of the famous girl group called Spice Girls along with members, "Victoria Beckham", "Melanie C", "Emma Bunton", and "Geri Halliwell".
Angel's father, Eddie Murphy, has the net worth of $120 million. He accumulated his wealth through him being a great actor and a comedian.
Parents Estranged Relationship
Angel Iris Murphy Brown's parents, Mel B and Eddie Murphy were very quick to date. As a comedian, it is Eddie's job to make people laugh and Mel failed to understand that. She has spoken about Eddie being the love of her life since he made her laugh and made her happier than any man could.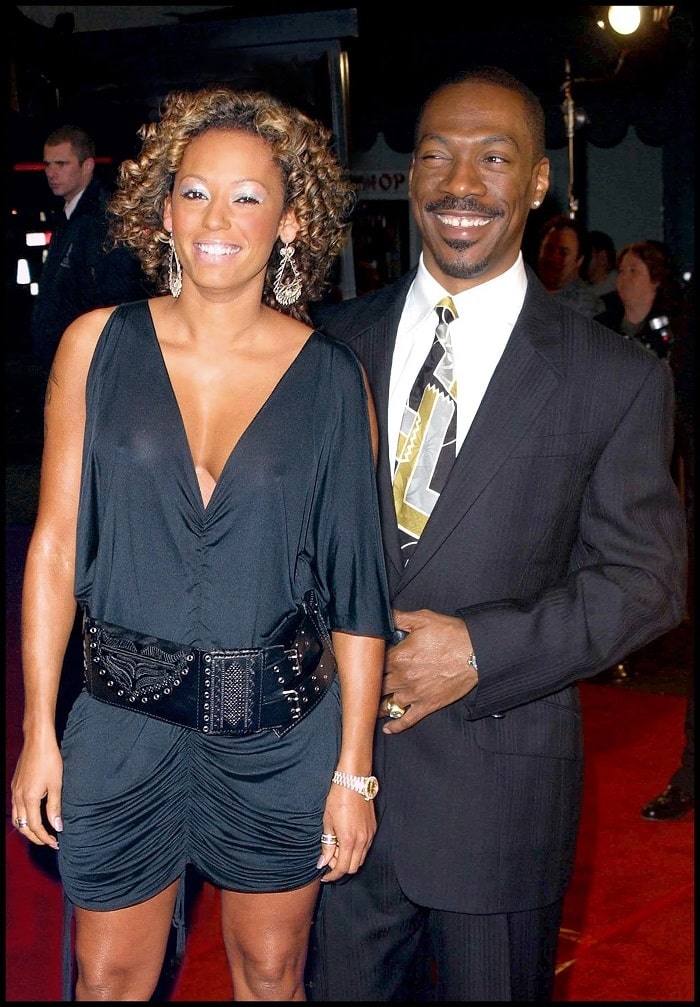 Their relationship took a huge turn when Mel got pregnant with Angel. Even though she was with Eddie, he did not think the baby was his. They were also apparently planning marriage but after the pregnancy, everything was cancelled. Despite everything, Mel and Eddie have a healthy co parenting relationship for angel.
Eleven Half Siblings
Angel has a lot of siblings and with a lot, we really mean a lot. From her mama's side she has two half siblings and from her father's side she has nine half siblings. Her siblings from her mother's side are: Madison Brown Belafonte and Phoenix Chi Gulzar.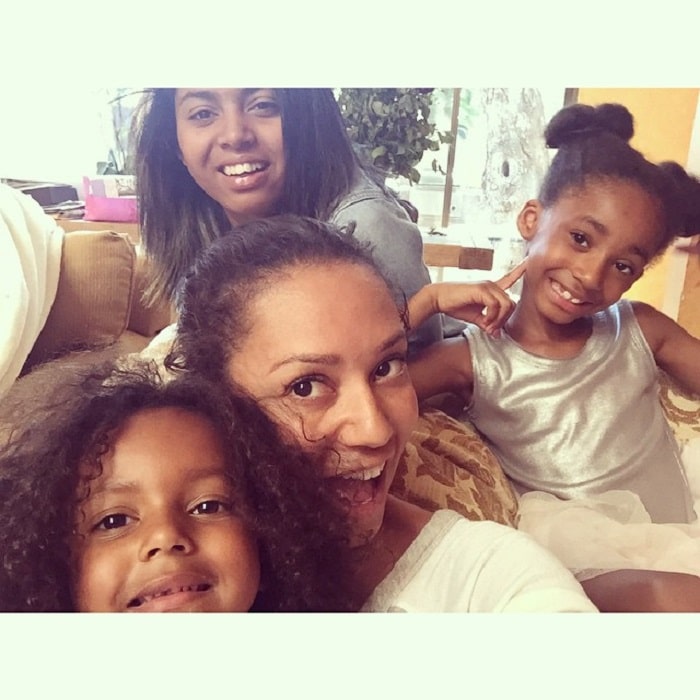 Angel's siblings from her father's side are: Bria Murphy, Shane Audra Murphy, Max Charles Murphy, Miles Mitchell Murphy, Izzy Oona Murphy, Bella Zahra Murphy, Zola Ivy Murphy, Christian Murphy and Eric Murphy.
Twinning Birthday With Daddy
Eddie Murphy and his daughter shares the same birthday! The actor was also born on 3rd of April as Angel Iris. The two celebrates their birthday on the same day.
Eddie Denied Her To Be His Child
After the birth of Angel Iris Murphy Brown, Murphy started a drama saying that Angel was not his child. There was a lot of feud between Mel and Eddie on this and finally the DNA of Eddie and Angel were tested. The test came out positive and Angel was in fact Eddie's daughter.
After all the confirmations needed by Eddie, he finally agreed to pay $45,000 per month as child support until Angel turns 18. After all this, he does not neglect Angel and loves her a lot.
Glamour Path For More Celebrity Babies.
-->