Meet Anais Fairweather - Producer of "Super Hero Girls" Series
Published Sun Dec 15 2019 By Akki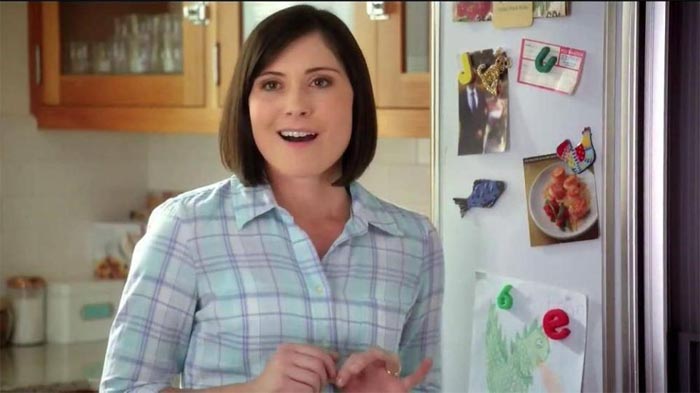 The American actress and producer, Anias Aimee Fairweather is very famous for the cameo role of a super girl in DC animation. She was born on June 12, 1984, in Los Angeles, California, USA.
Here are 9 facts about Actress Fairweather;
What's her Net Worth?
Anais Fairweather has a net worth of $1.5 million, through her professional career as an actress, producer, and writer. She performs in a monthly show in Upright Citizen's Brigade Theatre as a member of private comedy. She voice-over as a super girl in DC Super Hero Girls animation series.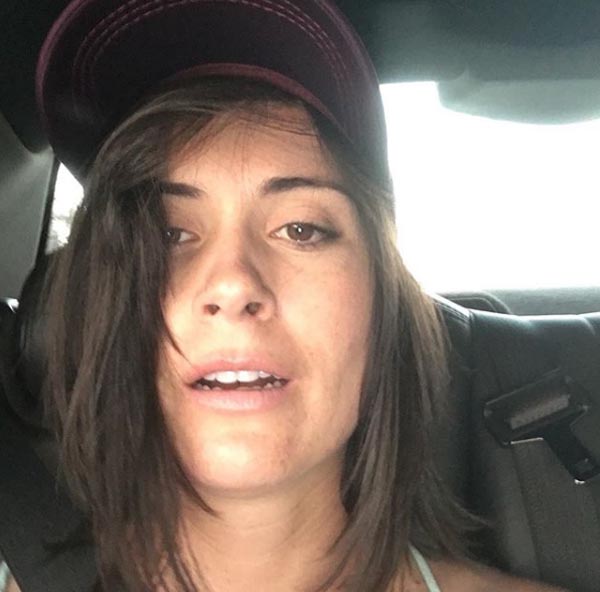 In addition, her husband Koz McRae is an actor, who has an impressive wealth of $1 million. He also runs Koz McRae Surfing Boards company, where he sells hand-shaped customs and stock boards.
Lives in California
Anais Fairweather lives in heart of Hollywood Los Angels, California as stated on their social media. According to the LA RedFin broker, the price range for the homes for sales in town starts at $150,000.
Husband - Koz McRae
Koz McRae is the man behind the smile in the face of the gorgeous actress Fairweather. The duo dated for several years before they came up with the mutual decision of the court marriage in October 2016. Later on, the duo conducts a grand wedding party for their families and friends.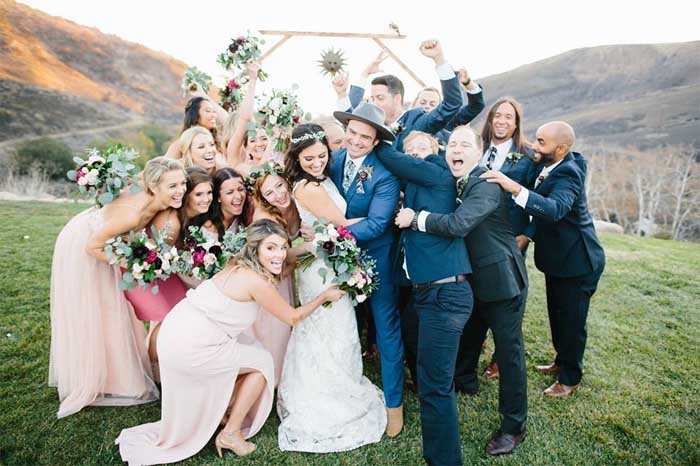 Child
Following the years of a happy marriage, on the week of the mother's day on May 13, 2019, she announced about her pregnancy on her social media with the due date of September 30th. The couple welcomed their first child in their sweet home in Los Angles.
Sibling - Mathan Fairweather
The Powerpuff Girls actress, Anais Fairweather has an older brother Mathan Fairweather. He is famous for power-pop-punk/rock project Americas Favorite Punk. He is a family guy living a happy life with his wife Crystal Fairweather and children.
Body Measurement
The 35 years old star, Fairweather is one of the prettiest women in the entertainment industry. She stands at a height of 5 feet 4 inches (1.63 m) tall and has an hourglass figure. Her hypnotic eyes are in brown color and has silky shiny brown hair.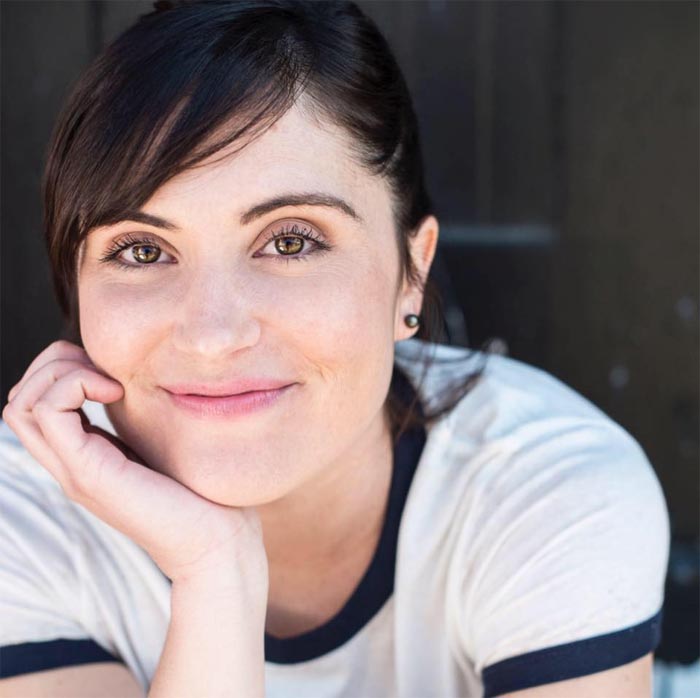 Private Street
Private Street is a sketch group comedy consists of best friends; Anais Fairweather, Mark Schroeder, David Michael Brown, Yesel Manrique, and Dylan Booth. The group writes and performs in "That New New Sketch Show" every first Friday of the month at Upright Citizen's Brigade Theatre in LA. The group was formed in 2011 in Los Angels.
Commercial Ads and Campaign
Being a prominent actress, Anais has been endorsed by several global leading companies. She gets check with the demand amount as she signed a contract for the work. She portrayed the role of mother in the 90's Big Game liquid slam and pizza pigskins commercial.
Voice Actors Awards Nominee
Fairweather has been nominated for thrice for her voice-over in DC animated series. In 2018, she was nominated in "Behind The Voice Actors Special/DVD Voice Acting Award" for Lego DC Super Hero Girls: Brain Drain (2017).
Stay tuned to the Glamour Path for more Celebrities Facts.
-->