Facts About Dominican Singer Anaís - Dominican American Singer and LHHNY Star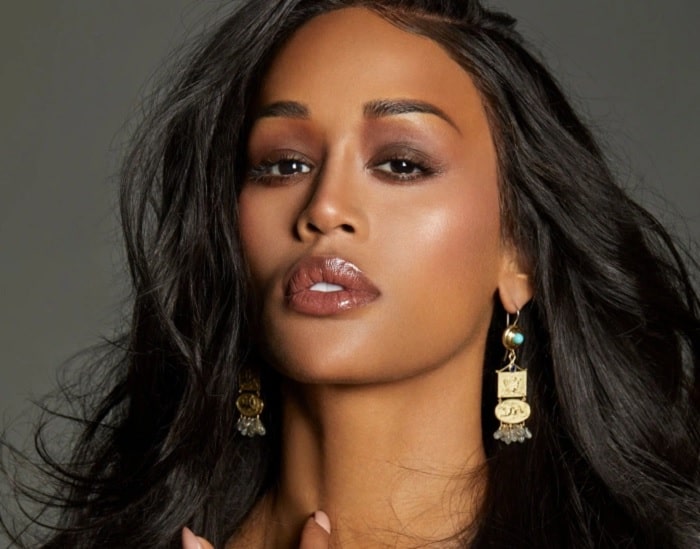 World Music Singer, Anais Martinez is a well-known as Dominican American Singer from Santo- Domingo Dominican Republic. The famous singer gained stardom after winning the second season of the Puerto Rican reality-show Objetivo Fama in 2005.
Martinez 's debut album, 'Asi Soy Yo' earned her a Latin Grammy nomination for Best Female Pop Vocal Album in 2006. She joined a member of Love & Hip Hop, New York.
Let's get to know some interesting fact of Martinez:
Net worth- $3 million
Dominican singer Anais Martinez has an estimated amount of net worth at $3 Million. She is a singer and a television personality who has a large number of Latin fan base.
Along with her singing career, she is also a member of the reality series 'Love & Hip Hop'. Being involved in such ventures are sure to have earned Anais a large sum in the career.
Early Life and Background
Anais Martinez was born on 22nd June 1984 in Santo Domingo, Dominican Republic. She came to the United States at an early age and was raised in The Bronx, New York City since she was eight years old. She holds both Dominican and American citizenship. Her birth sign is Cancer.
Her passion for music began through her work with Los Cumbiancheros School choir, performing regionally in a variety of styles, including Latin, reggaeton, salsa, tropical music, and ballads in Spanish and English. Multi-talented singer Martinez's appeared on an episode of "The Jerry Springer Show" titled "Bring On The Bisexuals".
Music Career
A singer, television personality started her career by a participant in the second season and winning Puerto Rican reality-show Objetivo Fama. After it in 2006 Asi Soy Yo, earned her a Latin Grammy nomination for Best Female Pop Vocal Album.
Anais recorded a song for the 2006 FIFA world cup entitled "Arriba, Arriba" in collaboration with Pablo Montero, Ana Barabara, and Mariana Seoane. She released "Tu Amor No Es Garantia", her first single from her second studio album "Con Todo Mi Corazon". And also she was cast as a member of Love & Hip Hop in 2017.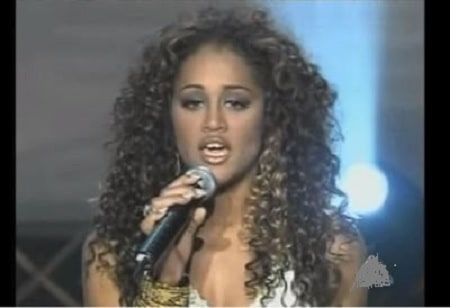 Achievements
'Arriba, Arriba' singer Martinez has recorded a special song for the 2006 FIFA World cup in collaboration with Ana Barbara, Pablo Montero, and Mariana Seoane. Her debut album, 'Asi Soy Yo', earned her a Latin Grammy Nomination for Best Female Pop Vocal Album which inspired her to focus more on her career.
She gave an acclaimed performance at a tribute concert for Mexican singer Marco Antonio Solis and was later invited to open for him at Madison Square Garden.
Relationship to Married Life
Television personality, Anais openly accepts that she bisexual. Beside it, she is married to her husband Confessor Ruben Brito. He is a businessman by profession. He is the owner of M&P Foreign Cars in Hawthorne, New Jersey. The couple has welcomed two adorable sons and living happily in Hawthorne, New Jersey.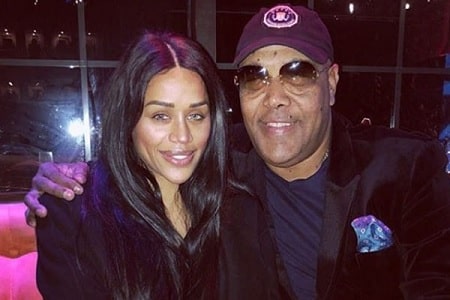 Has Two Children
She is the proud mother of two sons named Diamond and King. She often shares her children's pictures on social sites. Martinez only opens name, not any other pieces of information.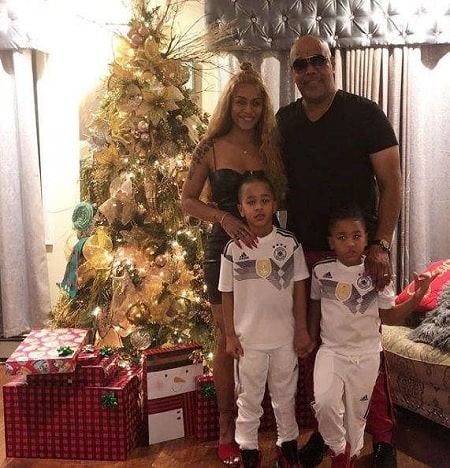 Love Affairs
'Asi Soy Yo' singer is found to be flirting with her manager, Navarro and she's hooking up with Rich Dollaz. Due to it, she has been having trouble in her marriage with Ruben, She states that her husband has not been fully supportive of her during the tough times she has been facing in her life.
Tattoos on Body
Anais has numerous tattoo on her body. She has an eagle shape tattoo on the left side of the chest. On her right hand his son named "Diamond", on right arm "Pyramid "and left-hand tattoo "Crab".She is very passionate about inked on her body.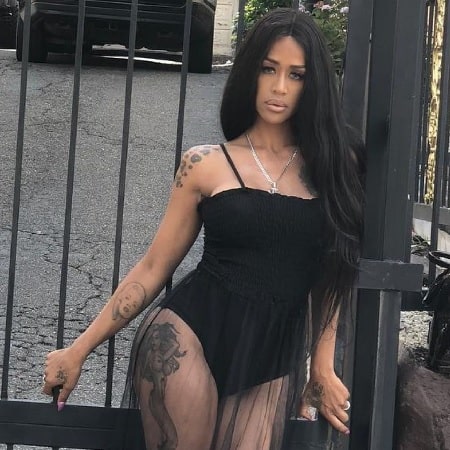 Weight loss journey
Through a social media account, it is clear that she has drastically changed her body by using capsule "Shakes", which makes her from FAT to FIT transformation.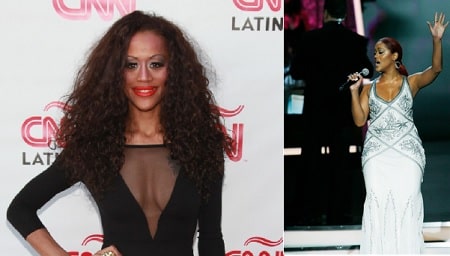 Physical Appearance
'Love & Hip Hop' actress has a perfect body figure that completes her perfectly round beautiful face. She is graciously 5 feet 6 inches tall in heights and she has 55 kilograms of body weight. She has long black hair and wide black eyes color makes her more beautiful.
Social Media
Anais Martinez is a regular user and active on social media sites. She has 805k followers on Instagram, and where her twitter account is private.
Visit Glamour Path for more facts about celebrity.
-->