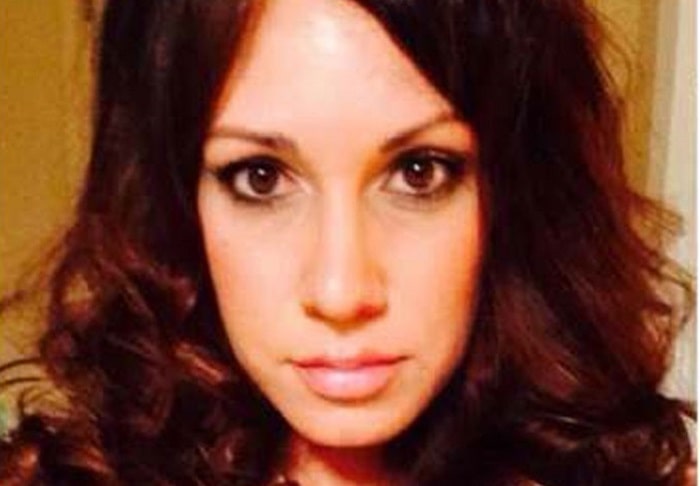 Amber Lovato is Demi Lovato's least talked about sibling. Amber was born on 28th April 1983 in Albuquerque, New Mexico.
Amber is the first daughter of Patrick Lovato but hid from his new family including Demi Lovato for years and years. She came out as Patrick's daughter on his funeral.
Here are some facts on Amber Lovato:
Parents - Patrick Lovato
Amber Lovato is the first daughter of Patrick Lovato. Her mother is kept private by her but she came out as the pop star Demi's sister at their father's funeral.
Amber's step mother is Dianna Lovato, Demi and Dallas' biological mother. Amber is close with her step mother and hangs out with her family too.
Three Siblings
Amber has three half siblings - Dallas Lovato, Demi Lovato and Madison De La Garza. Dallas and Demi are her paternal step siblings from her father's marrige to her step mother, Dianna Hart.
Madison De La Garza is from her step mother's marriage to her husband, Eddie De La Garza.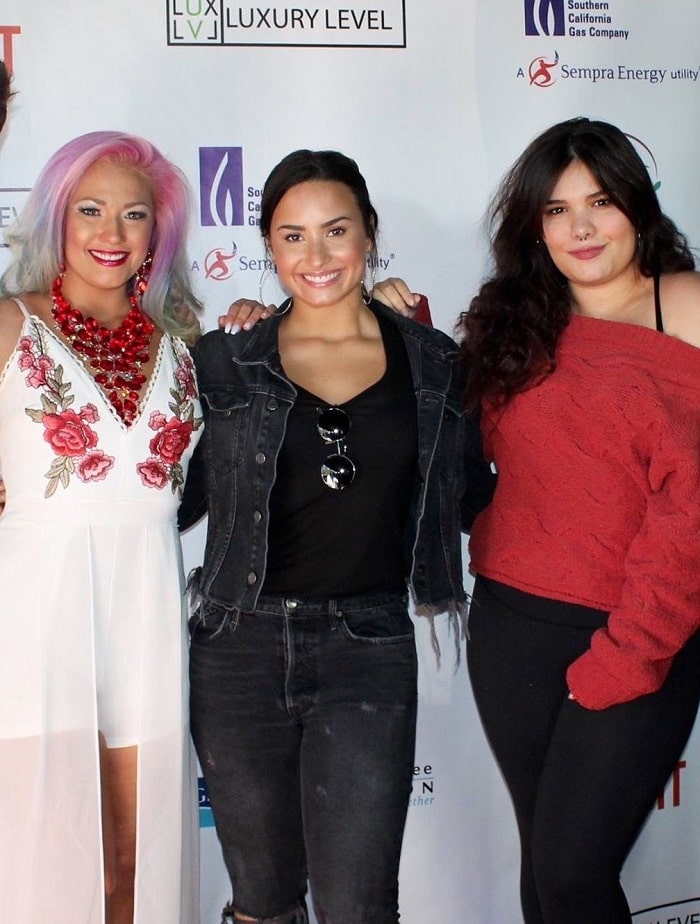 Dallas Lovato was born on 4th Feburary 1988, Demi Lovato was born on 20th August 1990 and Madison De La Garza was born on 28th December 2001. Amber is very close with her siblings despite not being in their lives for decades.
Met Demi Lovato For The First Time When She Was 20
Amber hid herself well from her step parents and sisters for a good reason. The time where everyone has something to say about everything, Amber did not want to risk the talk being her, a step sister who only reconnected with her family because of their fame and power.
Amber Lovato has mentioned that she did not contact Demi or Dallas before because she was scared that everyone would think she came only for their fame and money.
Amber talked to Demi and Dallas and has asked them if they wanted to meet in case they would be uncomfortable. But knowing the Lovato sisters, they are the sweetest and accepted Amber with open arms.
Hung Out With Demi Lovato and Her Ex Boyfriend- Wilmer Valderrama
After rekindling her relationship with her two beautiful half sisters, Amber started to hang out with both of them. She also met and had a fun time with Demi and her boyfriend of that time Wilmer Valderrama.
The That '70's Show actor, Wilmer Valderrama had just got back together with Amber's little half sister, Demi Lovato.
Glamour Path for More Celebrity Siblings Facts
-->