Amaya Josephine Hermann – Mariska Hargitay's Daughter With Husband Peter Hermann
Published Wed Jul 31 2019 By Samana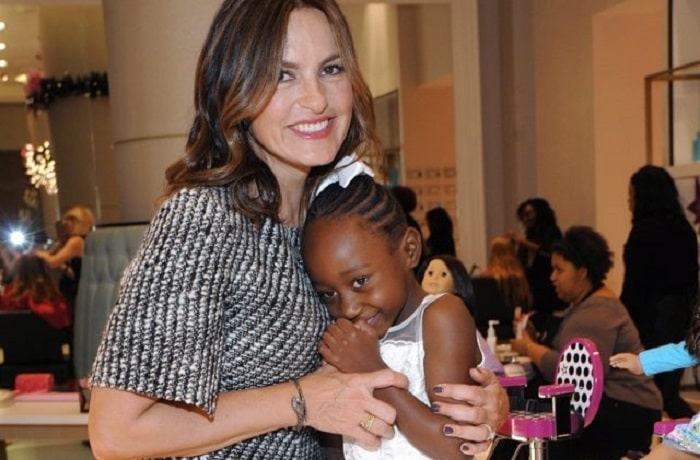 Amaya Josephine Hermann is the adopted daughter of Mariska Hargitay and Peter Hermann. Amaya was born in 2011 and was adopted shortly after her birth.
The name 'Amaya' means 'The end' which is derived from the Proto-Basque word 'Amaia'.
The name 'Josephine' is the English form of the same name in French which is a feminine form of Joseph.
Parent's Net Worth
Amaya's father Peter Hermann has the net worth of $10 million. Peter is an actor, writer, and producer who is seen on many advertisements, movies and television shows.
Amaya's mother Mariska Hargitay has the net worth of $50 million. She is an actress, producer, director and a president of an organisation. Mariska is famously known for her character Olivia Benson from the very hit television show Law & Order: Special Victims Unit.
The two are multi millionaires and it can easily be figured out that Amaya along with her two siblings are going to live a very lavish and worry free life and probably wont have to pay student loans like we all do.
Parent's Relationship
Amaya's parents are the cutest and the most good looking couple. The two are very romantic and understands and supports each other like no one else will probably do.
The two met at the set of the Law & Order: Special Victims Unit and fell in love. Mariska and Peter tied the knot on on 28th August 2004 at Unitarian Historical Chapel located in Santa Barbara, California.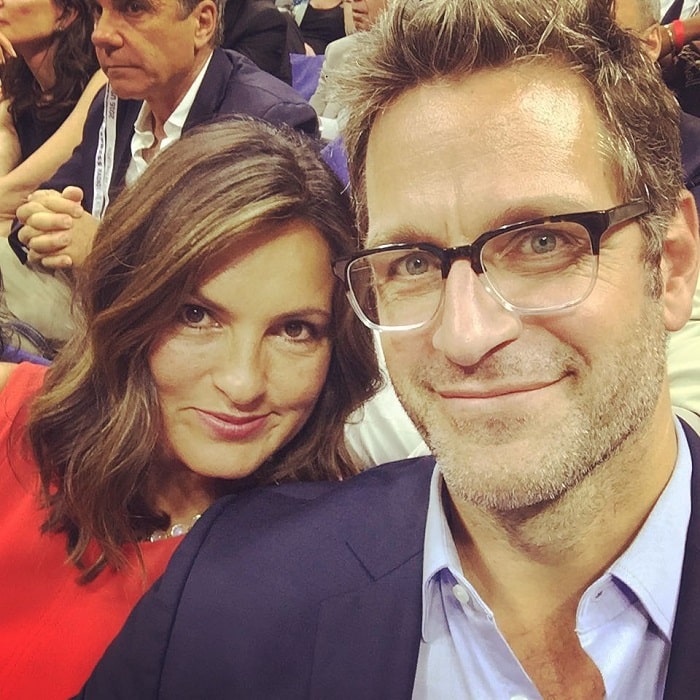 Siblings
Amaya has two siblings and both of them are her brothers who will definitely protect her no matter what. Amaya's elder brother is name August Miklos Friedrich Hermann and he was born on 2006. Amaya's few months younger brother is named Andrew Nicholas Hargitay Hermann who was born on the year 2011, as the same year as her.
Adoptive Parents Felt Blessed To Have Her
Before Mariska and Peter got to know about Amaya, they had considered international adoption and domestic adoption. Peter and Mariska had always talked about wanting to have a mixed race adoption and their happiness knew no bounds because their prayers were finally answered and wishes were fulfilled by Amaya.
Mom's Take On Adoption and Multi raced Family
Mariska has always been very vocal on her opinions and when asked, she opened about growing up with her step mother and step siblings. The happy, loving and fun environment she had as a kid is one of the main reason why she knows that no one needs to have biological parents or siblings to have a warm and joyful home.
Mariska wanted to share the same feeling and experience with her family so she was convinced that she wanted to adopt and have a vast and a happy family.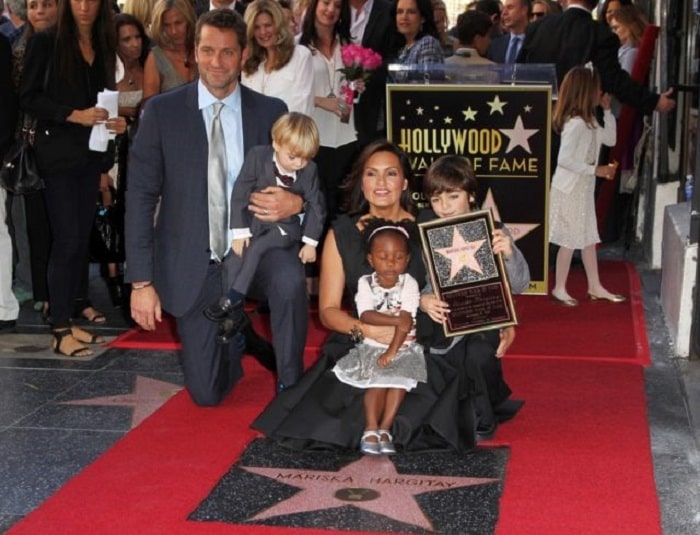 Glamour Path for more Celebrity News.
-->