Get to Know Amabella Sophia Markert - Dj Pauly D's Daughter With Amanda Markert
Published Sun Feb 02 2020 By Samana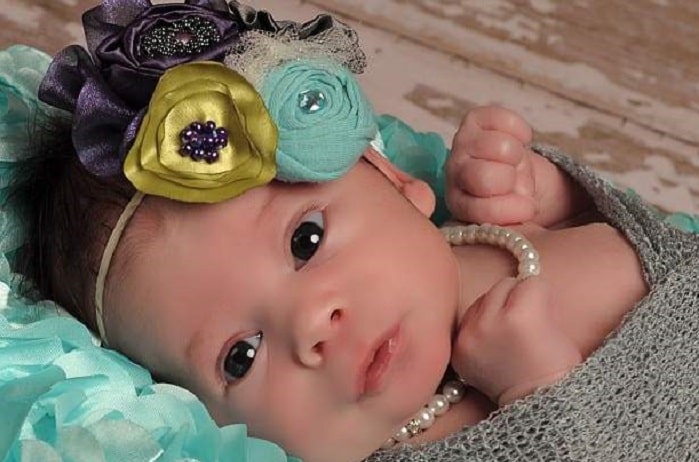 Amabella Sophia Markert is the celebrity baby of the famous musician DJ Pauly D and Amanda Markert. Amabella was born on 2013 in New Jersey.
The name "Amabella" is a French name and in the language means "Lovable" which she really is in real life too. Kudos to her parents for giving the lovable baby a lovable name.
Siblings
Amabella has one half sibling and no other biological sibling. Her half siblings name is Mikey who is her mother's son from a previous relationship. The two gets along really well and are like real siblings. Their bond is also very strong and Amabella's big brother really takes care of his little sister. The two play and do many fun activities together.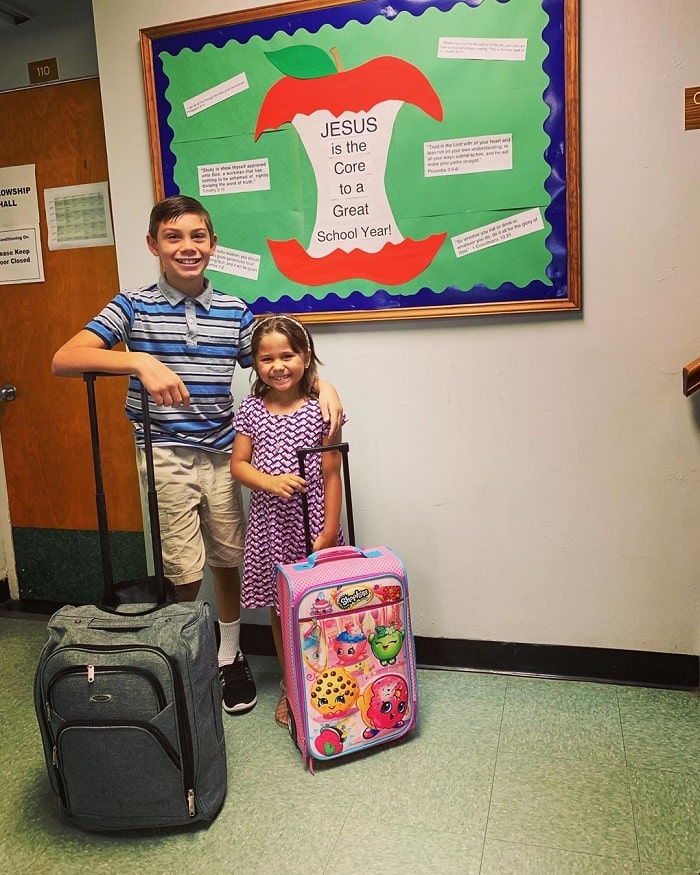 Father Called Her His Mini-Me
On the show Live! With Kelly and Ryan DJ Pauly has spoke about how his little daughter is growing up fast and growing up to be exactly like him making him use the word "Mini-me". So cute! According to Pauly, when he looks at her, he is automatically reminded of himself, he can see himself crystal clear on his precious baby girl and how she is already following his footsteps.
Super Mischievious
On the same show, DJ Pauly also talks about how Amabella is the queen of mischief. She loves to play pranks and he is always the victim to her cute and little prank. Her game plan is to always hide her papa's phone and watch him search for him like crazy.
Donated Her Hair By Her Own Wish
As sweet as it sounds, Amabella Sophia Markert was not the type of a girl who wanted short hair. She always was a fan of a long hair and used to always tell mer mama that she wanted it. But one day after school she came home and told her mother that she wanted to give her hair to those who need it and to cut it really short so her hair could be donated. She tagged along her mother to a surprise visit to the hair salon and cut her hair upto her ears and donated her long hair just like she wanted. The young girl is already filled with so much kindness, we can only wonder what she will be like when she grows old.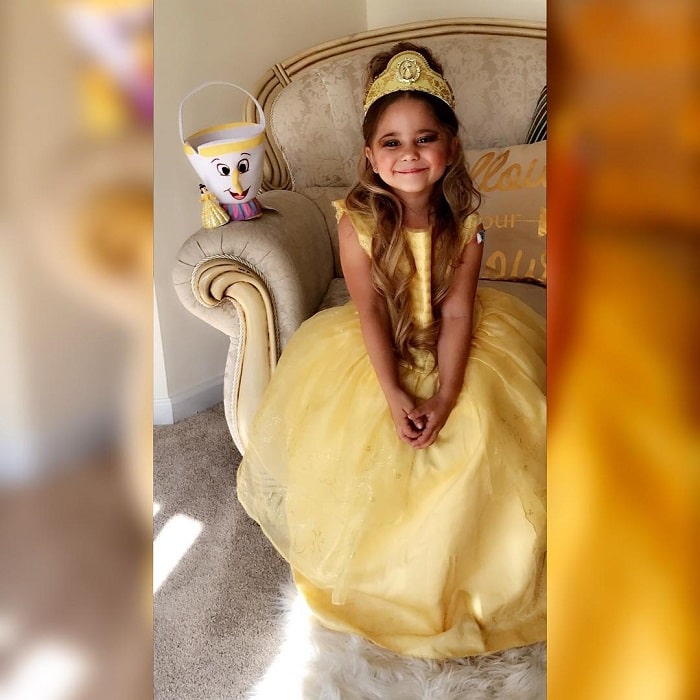 Parents Net Worth
Amabella's father, DJ Pauly has the net worth of $20 million which he accumulated through his career as a television show personality.
Amabella's mother, Amanda Markert has the net worth of $1 million which she earned through her career as a waitress.
Parents Relationship
Amabella Sophia Markert's mother, Amanda used to be a waitress for VIP Bottle Service at The Pool After Dark which was why she got to hang out around so many celebrities. Out of the many she hung out with, DJ Pauly caught her eyes and the two had a spark of lust. They took things to the bedroom and had a one night stand. Even though Amabella's parents are not in relationship or married, the two are still good friends and are great co parents.
Glamour Path For More Celebrity Babies.
-->