Allegra Leguizamo – John Leguizamo's Daughter With Wife Justine Maurer
Published Sun Oct 06 2019 By Samana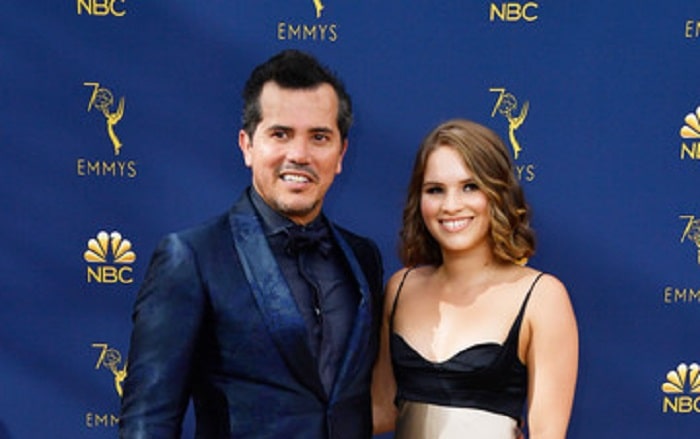 Allegra Leguizamo is the celebrity baby, who herself is a celebrity now, of the famous John Leguizamo and Justine Maurer. Allegra was born on 23rd October 1999 in New York City.
The name "Allegra" is of a Italian origin and in the language means "Joyful or Lively".
Self Net Worth
Allegra Leguizamo has the net worth of $1 million thanks to her rising career as an actress. She is also a voice actor like her father and has already voiced the character in two movies.
Parents Net Worth
Allegra's mother, Justine Maurer has the net worth of $2 million. The mother of two earned her riches through her hard work and efforts she puts on her career as a fashion designer, making each of her creation a unique and gorgeous masterpiece.
Allegra's father, John Leguizamo has the massive net worth of $25 million. Papa Leguizamo hard earned his wealth through his successful career as a film and voice actor, a comedian and also a rapper. He is known for his role in different movies like John Wick, The Pest, Spawn, Super Mario Bros, and many more.
Parents Relationship
Allegra Leguizamo's parents, Justine and John first met while on the set of the movie Carlito's Way. It was kind of a love at first sight for the both as they began meeting and hanging around each other a lot more after that.
After dating for five solid years, the two tied the knot in 2003. They waited for their kids to be born and witness their holy ceremony.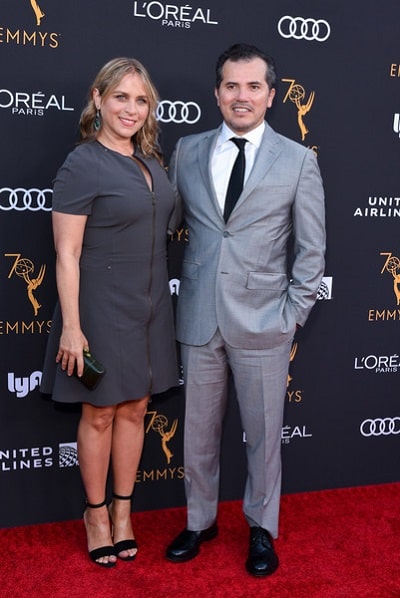 The two have remained strong and had no chance of splitting or a divorce as both of them are very loyal and supportive towards each other.
Sibling - Ryder Lee Leguizamo
Allegra is a big sister to Ryder Lee Leguizamo, popularly known as 'Lucas Leguizamo'. Lucas was born on 5th December 2000 and also is a voice actor. Since Lucas and her big sister does not have much of an age gap, the two are pretty close and tight.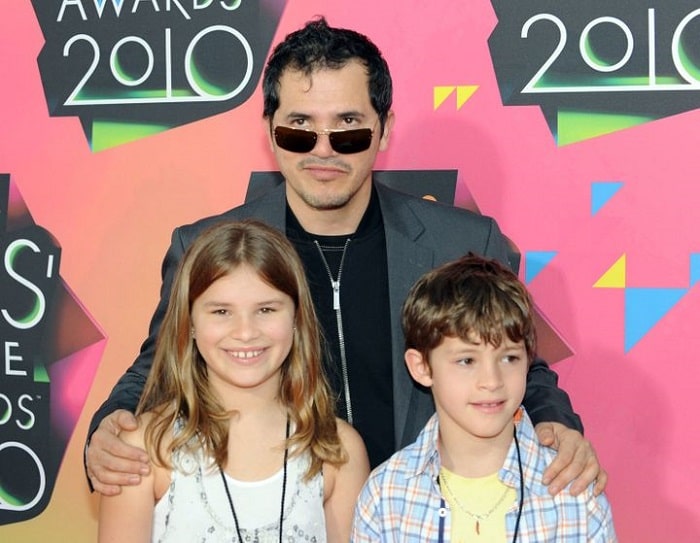 A Film And A Voice Actress
Allegra Leguizamo is already following her famous father's footsteps, little by little. She is already a part of Hollywood thanks to her voicing in the two part Ice Age movie series.
Allegra voices Aardvark Girl in the Ice Age: Dawn of the Dinosaurs, Ice Age: Continental Drift. Allegra also stars in the movie called "Lockdown" where she is the lead actress and portrays the role of a girl named "Maria".
Glamour Path For More Celebrity Babies
-->