Alexander Skarsgård - Stellan Skarsgård's Son With Ex-Wife My Skarsgård
Published Tue Aug 06 2019 By Samana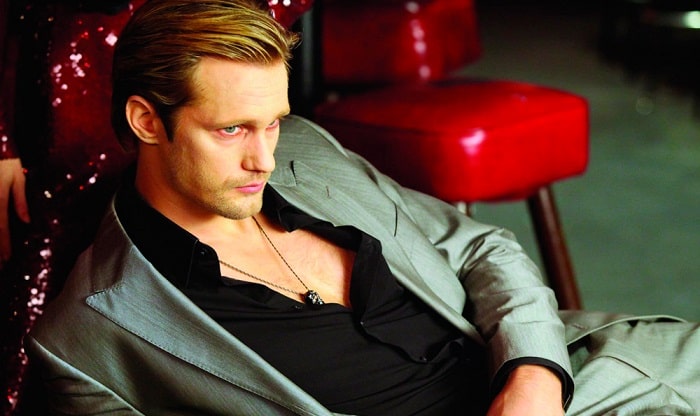 Born in Stockholm to the famous Swedish actor, Stellen Skarsgård and doctor, My Skarsgård, Alexander Johan Hjalmar Skarsgård popularly only known as Alexander Skarsgård is a famous actor and a director.
Alexander was born on 25th August 1976.
Here are some facts on the Swedish actor.
What's his Net Worth?
Alexander Skarsgard is worth the total of $12 million where he accumulated his riches by being a great actor he is and starring in famous movies and series like: Mute, Hold The Dark, The Legend of Tarzan, The Aftermath, Longshot, Zoolander, Diary of A Teenage Girl, Zoolander 2 and many others.
Parents Net Worth
Alexander's father, Stellan Skarsgard is a legendary actor who has accumulated the net worth of $40 million. Stellan has starred in "Mamma Mia!, Mamma Mia 2, City Of Ghosts, To Kill a Child, Dogville, Chernobyl, I'll Find You, Gordon and Paddy and many others.
Alexander's mother, My Skarsgard is a doctor and a physician and helps the young people who has drugs and alcohol problems. My is worth $1 million.
Big and Famous Family
All the members of the Skarsgard family has had their shot in the acting industry. Alex's dad is Stellan Skarsgard himself and his siblings are all actors and models except for one, who is a doctor. Alex's famous siblings includes Bill Skarsgard, Gustaf Skarsgard, Eija Skarsgard, Valter Skarsgard who are all actors and models and Sam Skarsgard is the brain of the family.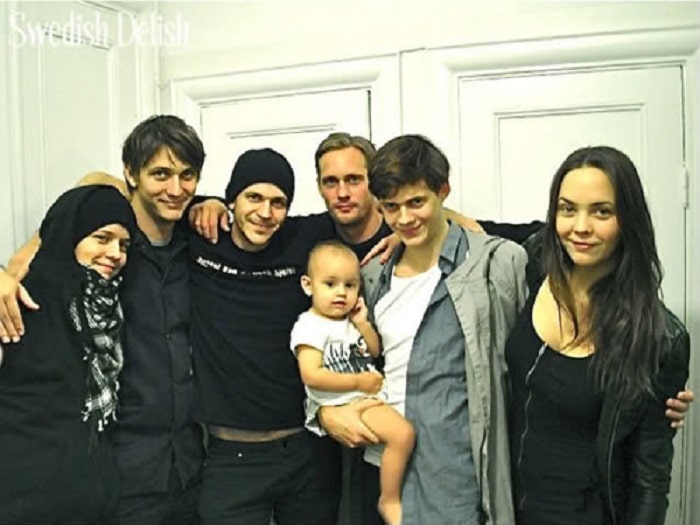 Starred in a Lady Gaga Music Video
Remember Lady Gaga's music video of the hit song 'Paparazzi'? Noticed the hot boyfriend who used Gaga for clout and later got poisoned and died in agony? If not, watch it again! He is Alex Skarsgard and he had not heard of lady Gaga before starring in her video.
Kinda seems like Gaga did give him some exposure to 'Paparazi' from her music video.
Gustaf Called Him A Superficial Bimbo Wh*re
Alexander's younger brother Gustaf had a moment of jealousy when he was asked how he felt to be growing up with a brother who was called the world's sexiest man when he was interviewed by Emil Persson. Gustaf answered saying that he had always dismissed Alex as a superficial bimbo wh*re and that it actually took him a lot of time to consider him as an actor.
Helped Margot Robbie When Her Wardrobe Malfunctioned
Being the sweet and caring gentleman he is, when Margot Robbie suffered a red carpet wardrobe malfunction, he was right there helping her. Alex took his time to help Margot fix her dress, or try to atleast, instead of being in front of the camera and posing. Really a sweetheart!!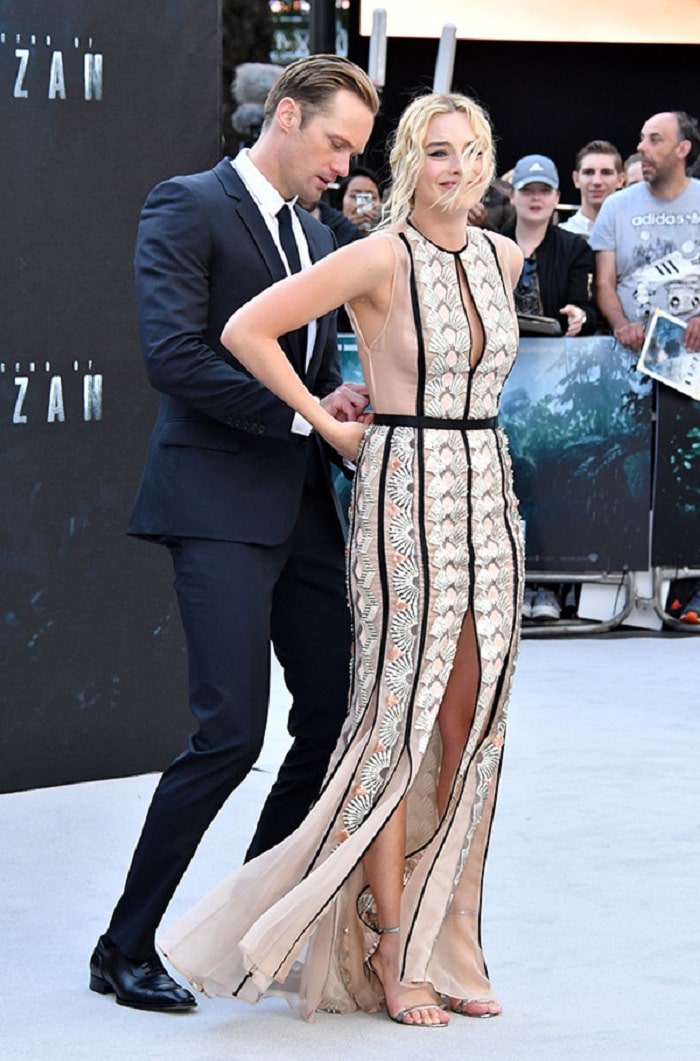 Visit Glamour Path for more famous Celebrity Babies.
-->