Facts About Alexander Godunov – Late Russian-American Ballet Dancer
Published Thu Sep 19 2019 By Akki
The late Russian-American actor and ballet dancer, Alexander Godunov aka Sasha is very famous for his role in;
Die Hard (1988), Witness (1985), and The Money Pit (1986).
He was born on Monday, November 28, 1949, in Sakhalin Island in Russia. He was the son of Boris Godunov and Lidia Nicholaevna Studentova.
Here are 10 facts about the Late Alexander Godunov life and death;
Cause of Death
Godunov died at the age of 45 from hepatitis caused by excessive alcoholism on May 18, 1995. One of his friends sends a nurse to his house concerned regarding his silent's during a phone call. His dead body was discovered in West Hollywood, California and estimate being death for a couple of days.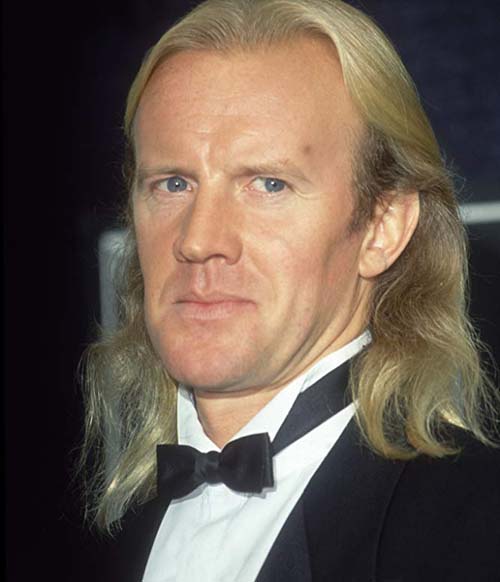 Godunov family member including his mother, brother, and nephew from Latvia couldn't attend his funeral. His ashes were released into the Pacific Ocean and there is a graved build with the Epitaph at Gates Mortuary in Los Angeles in a memory of Alexander.
Net Worth Before Death
Alexander Godunov had a net worth of $2 million before he passed away. He accumulated a massive amount of fortune through his acting and dancing career.
He played the role of Karl in 1988 action movie Die Hard starring; Bruce Willis and Bonnie Bedelia. The film had a huge box office success with $141.4 million worldwide gross.
House in California
The Money Pit actor, Alexander Godunov used to live in a lavish condominium, Shoreham Towers located in West Hollywood, California. According to the Zillow, the houses in a "Shoreham Drive" cost nor less than $800,000.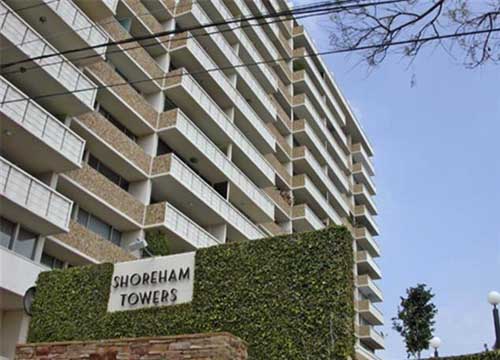 Ex-Wife - Lyudmila Vlasova
Godunov was previously married to Lyudmila Vlasova, who is a soviet ballet dancer and actress. The former lovebird had a grand wedding ceremony and tied the knot in 1971. The ex-couple shared romantic memories throughout their marriage life but couldn't have a child together.

The pair split-up in 1979, when Vlasova moved back to USSR regarding political wars, where she felt uncomfortable staying in the USA being Russian. Later on, the duo got divorced in 1982.
Partner - Jacqueline Bisset
Sasha was also very famous for his relationship with an English actress Jacqueline Bisset. The two first met at a party in New York City, the United States in 1981. The pair started to date after several met and stayed together over seven years until they separated in 1988.
Sibling - A Brother
Godunov had a sibling; a brother, who is currently living in a Latvia with his family.
Body Measurement
The American Ballet Dancer, Godunov was 6 feet (1.83 m) tall in height with muscular dancer body build. He used to have a remarkable long blonde hair and deep blue eyes like an ocean which flattered most of the women.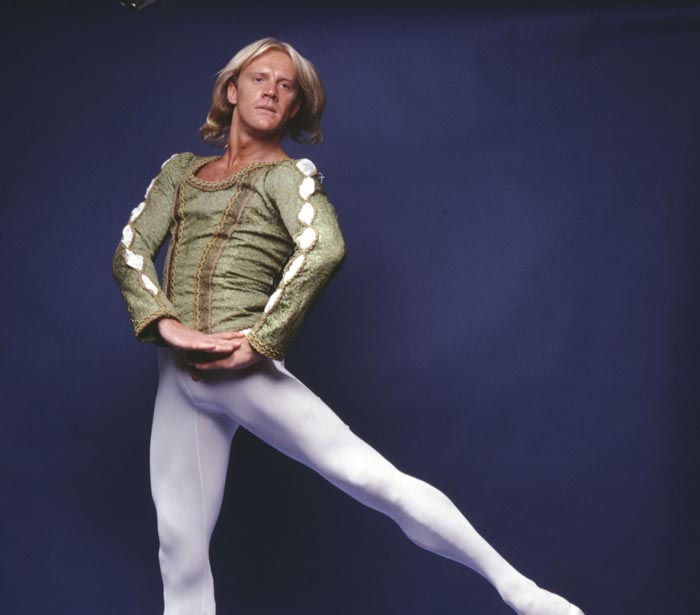 Education - Alma Mater
Talking about Alexander Godunov's qualification, he joined Riga State Ballet School at the age of 9 and trained dance. In school, his classmate and friend include the famous dancer and actor Mikhail Baryshnikov.
Defection from the USSR
Godunov was considered as a defector for his love toward American culture. He was barred to leave the Soviet Union, after his tour with Miss Plisetskaya in 1974.
After few years, he was free to tour with the Bolshoi Ballet in New York City, United States. Later on, the incident was filmed as a Flight 222 (1987).
Godunov: The World to Dance In
There is a documentary based on the dancing career of the late Alexander Godunov. It was released in 1985 by the name "Godunov: The World to Dance In" and is 56 mins long directed by Peter Rosen.
Visit Glamour Path for more Celebrities Fun Facts.
-->