Alejandra Amarilla - Former Wife of NBA's Steve Nash Who is a Philanthropist
Published Tue Mar 16 2021 By riya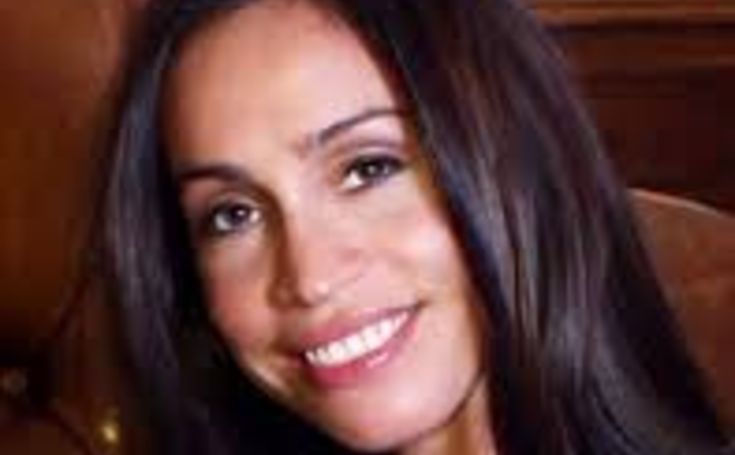 Alejandra Amarilla is an American philanthropist, activist, and film producer who is very popular in NBA. She is more known as the ex-wife of Canadian basketball player Steve Nash, currently National Basketball Association's Brooklyn Nets coach.
Amarilla was born in South America in 1974 in Asuncion, Paraguay. She raises a voice for the voiceless and creates awareness about poverty and needy people through her movies.
Marital Status
The aspiring activist Alejandra is a divorced woman. She got divorced from her ex-husband Steve Nash in 2011. After tying in the knot of life in 2005, they realized that they weren't meant to be, so they separated after 6 years of their marriage.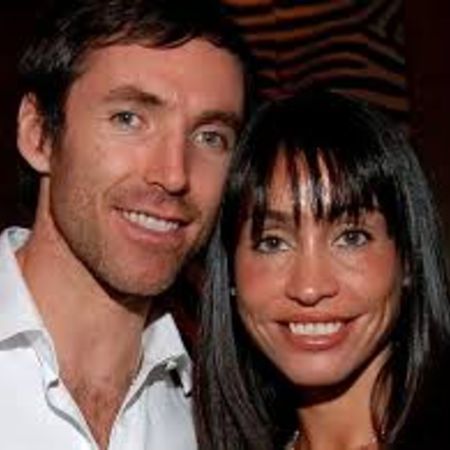 The filmmaker is living a very pleasing life after she broke up with the basketball coach Steve. Thousands of followers keep on asking her about her current relationship status. However, her answer is the same for everyone. She is currently single and leading her single life happily.
The ex-husband of Amarilla is no more single now. He got married to a volleyball player Lilla Frederick in 2016. It has been 4 years of them having a blissful life together.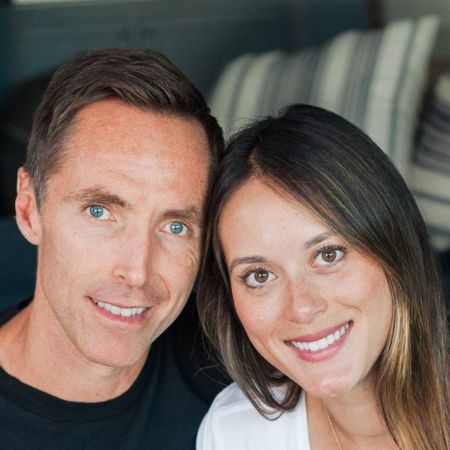 Did you know?
A philanthropist is a person who promotes the welfare of others and seeks to donate money and charity for a good cause.
Did they have kids together?
The former couple met in Manhattan in 2001 for the very first time. They instantly fell in love after knowing each other. Being in a relationship for years, they got married in 2005.
The romantic couple married only after having a baby. On October 14, 2004, they welcomed twin daughters Lola Nash and Bella Nash into their lives. They had a happy life for some years after having babies. Twin babies Lola and Bella are 14 years old as of 2020.
Moreover, a year before getting divorced, Alejandra and Steve had a son on 12th November 2010. They named their son Matteo Nash who is 10 years old as of 2020.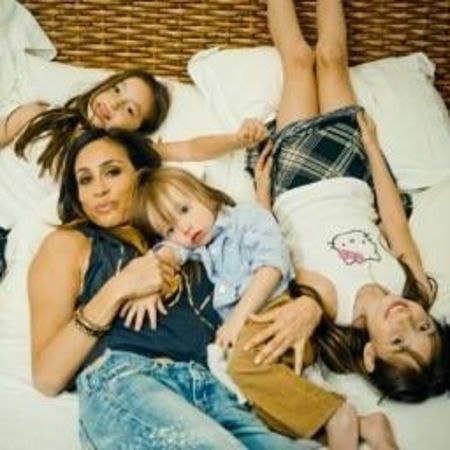 Apart from this, Steve has a son named Luca Sun Nash with his present wife, Lilla whereas, Amarilla is rocking her single life being a single mother to her three children.
You may also like: Lane Toran - Multi-Talented Entertainer Who is Married to Jaclyn Betham
How rich is Alejandra?
The philanthropist Alejandra is a strong independent woman having over $2 million net worth.
Being an activist, she raises funds for different families to help them get out through troubles. Also, she makes films related to individuals to create awareness programs. Kickstarter, a campaign she raised, helped her collect about $215k from different sources, which she later used to make a film Landfill Harmonic.
The filmmaker also directed many films, one of which is Unleashing Creativity. From her filmmaking field, she earns a decent amount.
Alejandra is well off enough to raise her three children with quality food, wear, and education. Also, she often takes her babies on vacation for vacation.
-->