Alec Wildenstein, Jr. - Jocelyn Wildenstein 's Son With Late Ex-Husband Alec Wildenstein
Published Fri Sep 13 2019 By Samana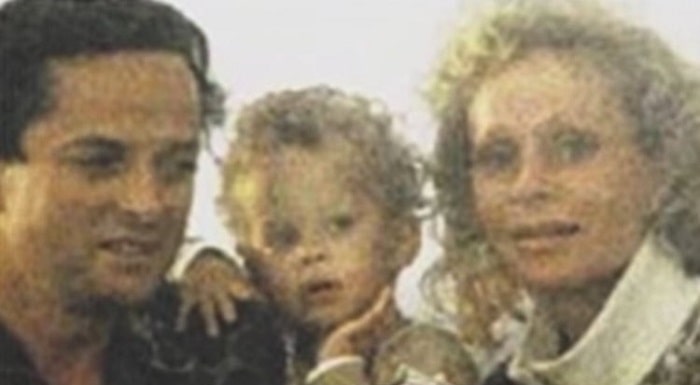 Alec Wildenstein, Jr. is the first born child of the very rich and famous couple Jocelyn Wildestein and Alec Wildestein.
The name "Alec" is a Scottish form of Alex which is a short form of the name 'Alexander' which means "Defender or helper of mankind". Excluding the deep and nice meaning of his name, Alec Jr. is the proud inheritor of his father's name.
Parents' Net Worth
Alec's father, who sadly has passed away, had the huge amount of $10 billion as his net worth. His father had inherited his riches through his career as an art dealer, racehorse owner, and breeder. Most importantly, he got to become a billionaire thanks to his father, Daniel's death which dates way back to 2001.
Alec's mother, Jocelyn Wildestein has the net worth of $10 million. She accumulated her huge net worth only by her rich billionaire husband. From what is actually being talked about her life, the woman has never worked once for her living and her many, many plastic surgeries.
The mother of two has had a very lavish and fun life, which honestly, we wish we could all have. How awesome would it be to never work and still be a multi millionaire?
Parents' Relationship
Alec Wildenstein's parents has had a very great share of their messiest relationship. The couple apparently had eloped and went to Las Vegas where they were married by a Rabbi. They had to elope because Alec Sr's dad told him off when he said he wanted to marry Jocelyn.
Jocelyn and Alec's father finally had a good relationship after Alec Jr. was born.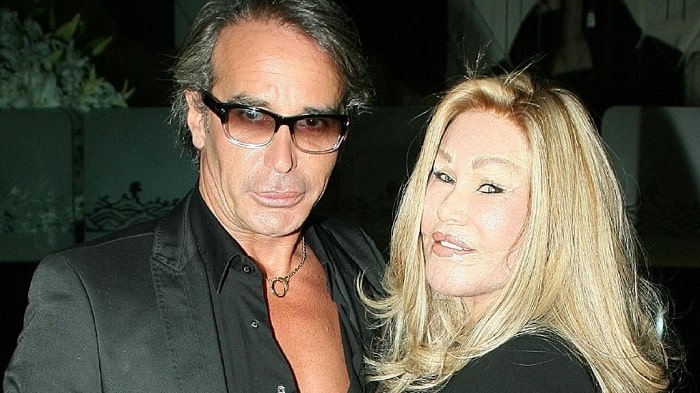 Their marriage was going very well with both of them being very much interested in plastic surgery. Being rich and living a lavish life together still bored Alec Jr.'s father, who later cheated on Jocelyn with another woman.
The woman was a Russian model and Jocelyn had allegedly walked on them together on their home. The divorce took place soon after the incident took place and that was another salt sprinkled on Jocelyn's fresh wound which had occured because her father had only passed away three weeks ago.
Sibling - Diane Wildestein
Alec has one younger sibling and she is named "Diane Wildestein". Diane and Alec does not have a huge age gap and has been really close since Diane was birthed into this world.
Father's Sad Death and Its Effect On Him
Alec Jr.'s father, Alec Sr. sadly passed away in February 18, 2008 at the age of 78. He passed away at Paris where he had spent his last few days.
Alec Sr. was diagnosed with prostate cancer and had lost the battle with the deathly disease. The passing of his father definitely affected Alec Jr., but he lives with fond memories of him now.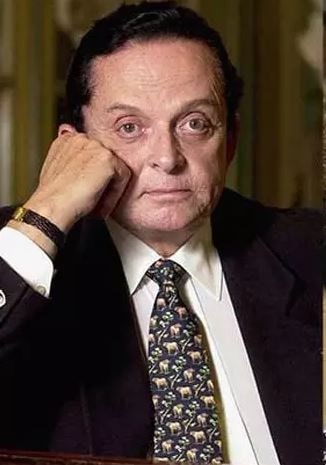 Glamour Path for more Celebrity Babies.
-->