Meet Alba Flores - Spanish Actress aka "Nairobi" From Money Heist
Published Fri Dec 20 2019 By DGM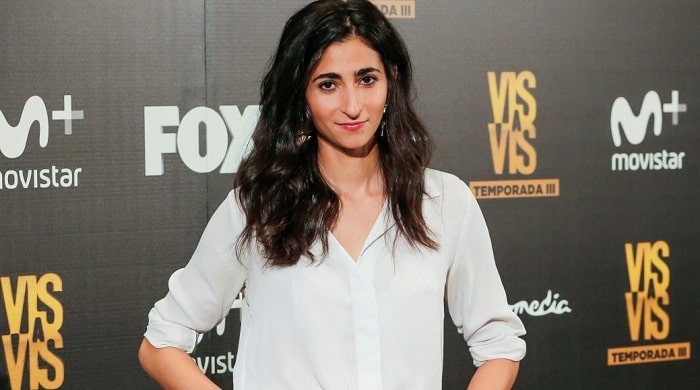 Alba González Villa aka Alba Flores is a famous Spanish actress famous for acting in television and drama series. She is best remembered for her roles as Saray Vargas de Jesús in 'Locked Up' and Ágata "Nairobi" Jiménez in 'Money Heist'.
Flores was born on the 27th of October, 1986 in Madrid, Spain. Check out these facts about her:
What's her Net Worth?
Alba Flores holds an amazing net worth of $1 million which she has accumulated form her fruitful career as an actress. Her fortune rose massively after she appeared in 'La casa de papel' aka 'Money Heist' and 'Locked Up'.
Parents
The 33 years old actress Flores was born to father Antonio Gonzalez Flores and mother Ana Villa. Her father was a great Spanish singer, songwriter, and actor who is well-known for his contribution in the music and film industry.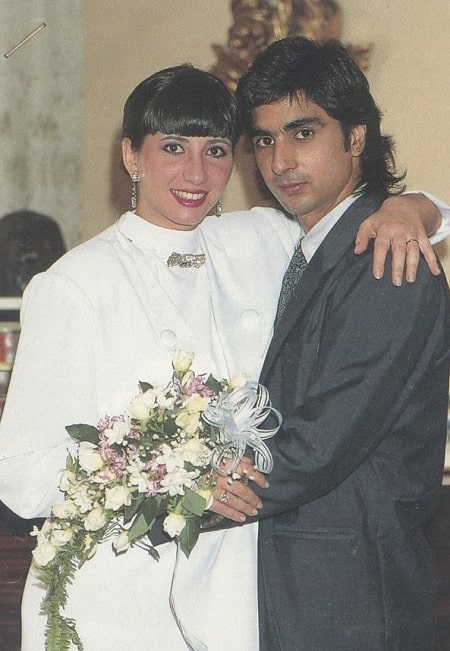 Learned Music & Drama For Six Years
Like most of the celebrities, Alba was also a prodigy in her childhood. She knew that she would be pursuing the music and drama career in the future so she didn't think of any other career. Moreover, she spent six long years of her life learning and polishing her skills of drama and music. She started when she was 13 and did heavy endeavors which paid off after she finally accepted a role in the stage drama 'Honeymoon in Hirshima' in 2005. Since then, she played numerous other acts and made her way to television series and movies.
Untimely Death of Dad
It was back in 1995, when Alba's father, Antonio passed away leaving the world in total shock. It was just two weeks after the death of his mother, Lola Flores due to Breast Cancer. His mother died very soon after he released his album 'Cosas mías' which affected him a lot mentally.
Flores even got into a deep depression which made him take drugs and substances more than usual. So, due to drugs overdose, he passed just two weeks after the demise of his mother though his death was announced as a suicide. Therefore, the death of Flores' father is somehow related to her granny's death.
Father Dedicated a Song for Her
There's no doubt that Alba Flores was loved very much by her late father because she was his only child. But he had also took his love for his daughter on music album 'Cosas mías' which we mentioned earlier. The album which has about 10 songs in total has a song dedicated to Antonio's beautiful daughter entitled 'Alba'. The song is entirely dedicated to his daughter and his enormous love for her.
Sang Late Father's Song in Public
Back in May 2007, Alba sang in public for the first time along with her aunts Rosario Flores and Lolita Flores. Not only that, the song 'No dudaría' which she sang was of her late musician father. She performed the song on the 12th death anniversary of her dad as a tribute as a part of the concert of aunt Lolita. Fans appreciated the performance so much as the three of them paid tribute to the late singer of their family.
Loves Traveling
Like most of the celebrities, the 'Money Heist' star is a travel freak who loves traveling to different places and admiring the beauty of nature. As she often gets to visit different wonderful places following her work, it becomes more beneficial for her. Not only that, whenever she gets some time off from her work, she tries to spend the time with her friends and families traveling to various beautiful places.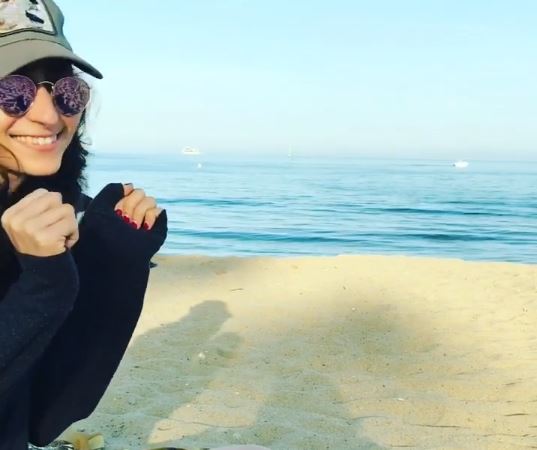 Social Media Presence
Talking about the social media presence, Alba is very much active on Twitter and Instagram where she usually keeps updating pictures and videos. Her account on Instagram goes by the name @albafloresofficial where she has over 6.1 million followers. She also has 208.9k followers on her Twitter account which goes by the name @AlbaGlezVilla.
Admires Basketball
If you have follow the actress on her Instagram, you might have probably seen some of her posts are related to basketball. Yes, she has even posted a video from the days when she was filming for 'Lock Up'. In the video, she is seen shooting the ball into the hoop while she was wearing the prisoner's dress. Not only that, she has also uploaded some other pictures showing her interest for the game.
Physical Measurements
Alba Flores stands tall at a height of 5 feet 9 inches tall (1.75 M) and weighs about 56 kg (123 pounds). Along with a gorgeous body, she has black hair with some light brown shine and a pair of dark brown eyes.
Visit Glamour Path for more latest and authentic information about other celebrities.
-->