Aisha (아샤) From Everglow - South Korean Singer Under Yuehua Entertainment
Published Sun Aug 08 2021 By Kri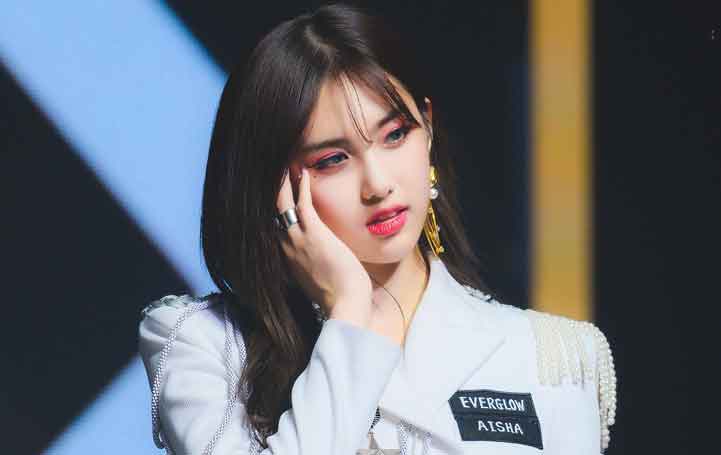 Heo Yoorim (허유림) also known by her stage name Aisha (아샤) is a South Korean singer of the female idol group "Everglow" under the label "Yuehua Entertainment".
She is not only known for her talent as a singer. She is also a songwriter, vocalist, dancer, model as well as and entrepreneur. She made her debut on March 18, 2019, with her group members Yerin, Kim Si Hyeon, Mia, E.U, and Onda.
Early Life And Family
Aisha was born on July 21, 2000, in Suwon, Gyeonggi-do South Korea. She has a mother, a father, and an older sister in her family. Her father is a businessman and her mother is a homemaker.
She was able to convince her parents about her dream of becoming a dancer so she joined dance class when she was young. Aisha was also a child actress long before her debut as Everglow.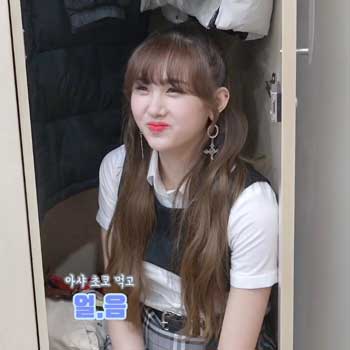 The singer also joined Night Dance Institute for advanced dance class which she hoped will help her in her future career. She with the hope of becoming an idol joined one of the biggest labels of South Korea JYP Entertainment.
She was a trainee for nine years in JYP Entertainment. Aisha decided to leave JYP after nine years and joined Yuehua Entertainment. The reason behind her leaving JYP still remains undisclosed. She again trained for two years in her new agency before debuting as an official member of Everglow.
Net Worth
The estimated net worth of Aisha is $1 million. All her wealth is from her successful career in music. Everglow is popular both in Korea as well as outside of Korea. Everglow got immensely popular from their debut song "Bon Bon Chocolat".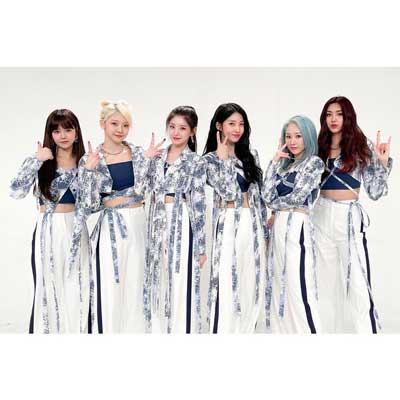 The singer is very active with her group. They attend many music shows and showcases. Their albums were also back-to-back hit. With all the earnings from the mentioned activities, the singer is living a satisfying life.
Relationship
The strict rule of rookies prohibited Aisha (아샤) from dating limited the singer inside the boundary. There is no news rumor on the dating life of Aisha.
Allegations Of School Bully
In 2021, the singer from Everglow was accused of being a school bully. The post with the title "Idol member born in 00 who used to be school bully" went viral all over the internet.
The post further explained " I'm exposing female idol A who was a school bully in her middle school days. I recently found out A is happily promoting as a group while I am still suffering from rumors she created and the bullying she did back then. A used to be a different persona to make her debut. I used to think she was just a pretty and popular girl at school until I became her victim."
The accuser also claimed that Aisha didn't just harass her verbally she was also harassed physically. she spread fake rumors which led the accuser to have a hard time during her middle school.
However, the agency after confirming with Aisha claimed it to be a false rumor. They warned people to stop spreading false rumors and will be taking strict action against those.
Visit Glamour Path for more!
-->