Facts About Adrienne Elrod - Political Strategist Who is Openly Democratic
Published Thu Oct 14 2021 By Kri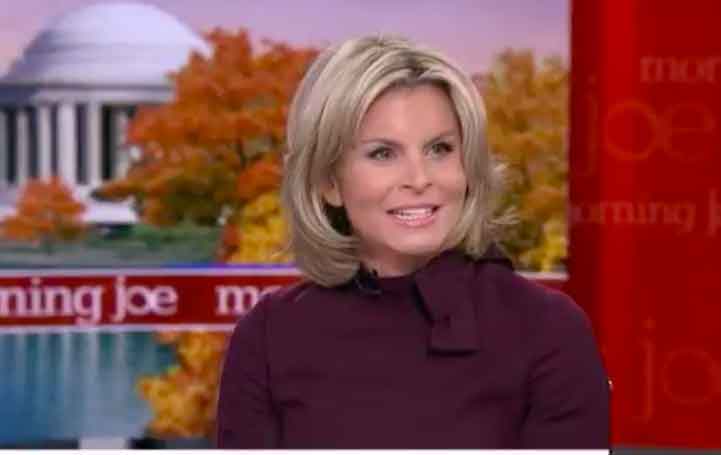 Adriene Elrod is a very renowned name in the line of politics. She is a political analyst and election communicator.
She is the owner of Elrod Strategy Firm that deals with political figures. she manages various political figures. She has already spent twenty years in the political field.
Early Life And Family
Adrienne was born on 25 June 1976 in Siloam Springs, America. She is the daughter of John R. Elrod and Georgia Harris Elrod. Both her parents had years of experience in the political field. This influenced Elrod to follow the path of her parents.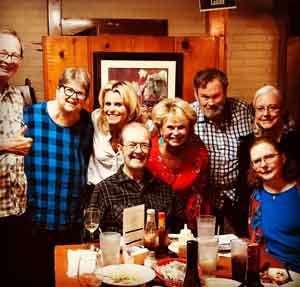 From the age of five, Adrienne was determined to follow in her parent's footsteps and make her name in the political field. After completing her degree in BA in Journalism she made her way towards her career when she became White House's executive assistant.
Education
Siloam High School
Texas Christian University, BA in Journalism
Net Worth
Adriene Elrod has an estimated net worth of $1 million, all thanks to her hard work in the field of politics and many other variations of jobs. She has taken over many kinds of jobs gaining experience and wealth.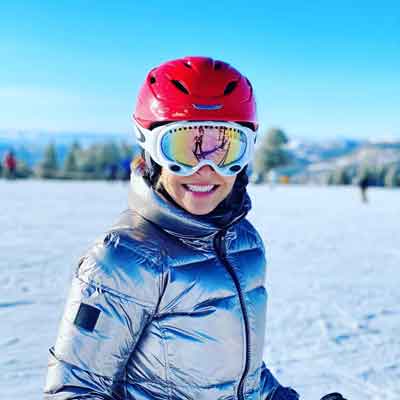 She is also a very adventurous person often enjoying various types of adventures. She spends her vacations in mountains, goes cycling, hiking and is an avid ski lover. She is living a very joyous life all because of her successful career and income.
Adrienne's Overall Job Overview
Regional Press Secretary
Deputy Chief of Staffs
Chief of Staff for US House of Representatives
Organized interview on BBC, MSNBC and CNN network
Secretary of Hillary Clinton, managed strategic communication for defending
Vice President of Communication for David Brock's "Correct The Record"
Director of Strategic Communications Surrogates with "Hillary for America"
President of Elrod Strategies
Personal Life
Elrod being a media personality likes to keep her private life away from media and has yet to reveal or comment anything on her personal life. People have assumptions of Adriene Elrod already being married when she compared The term marital rough patch with being a loyal fan of the Arkansas Razorbacks Football Team.
She has always avoided questions related to her marriage and never likes to talk about it on media, which is why it is very hard to collect information about her personal life.
Caught off-guard In An Interview
Adriene Elrod was invited for an interview on CNN to discuss Donald Trump's Statement about North Korea. Upon the questions asked by the interviewer, Elrod called Donald Trump temperamentally unfit.
Being a supporter of Hillary she was reminded how the statement made by Hillary was similar to the statement made by Trump.
The statement made Elrod speechless and was caught off-guard. To avoid the statement she changed the direction of her interview comparing the two statements as to past and present.
She explained how the words of Trump could affect the present however the statement of Hillary doesn't affect the present as it is the statement made in the past.
Do visit Glamour Path for more similar content!
-->