Get to Know "NetNobody" aka Adam Dahlberg - Facts That You Didn't Know About Him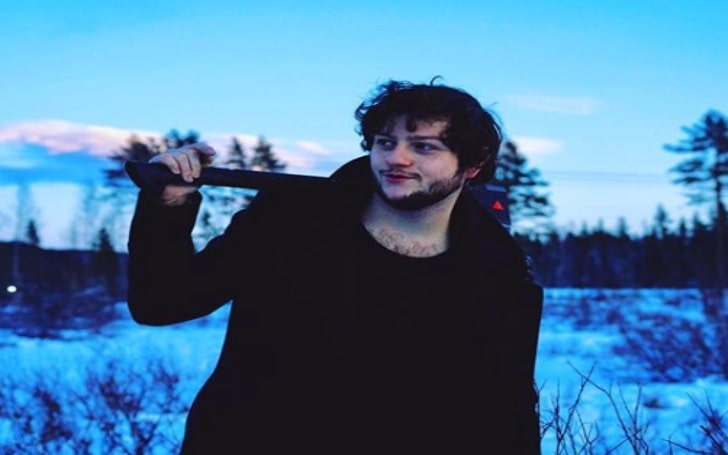 Adam Dahlberg is an American YouTuber, video game commenter, and former animator. Apart from being a YouTuber, he is also known by his musician name 'NetNobody".
Born on January 17, 1993, Adam is famous as Sky does Everything (formerly Sky does Minecraft) on the online platform.
Know more about the YouTuber Sky Does Everything.
Adam has a youtube channel named Sky Does Everything - YouTube.
His channel has apparently 11 million subscribers and more than 8 billion views. But on July 6, 2017, Adam quit making gaming content as a whole so he could focus on his new passion of making music.
He was a former member of the famous Minecraft group called Team Crafted. But on March 6, 2014, he stated on Twitter that he left the group for no particular reason.
He has done voice acting for an anime series, Tokyo ESP for the main character 'Kyotaro'. The YouTuber also sang the song "New World" as a Minecraft parody at Minecon 2013.
Net worth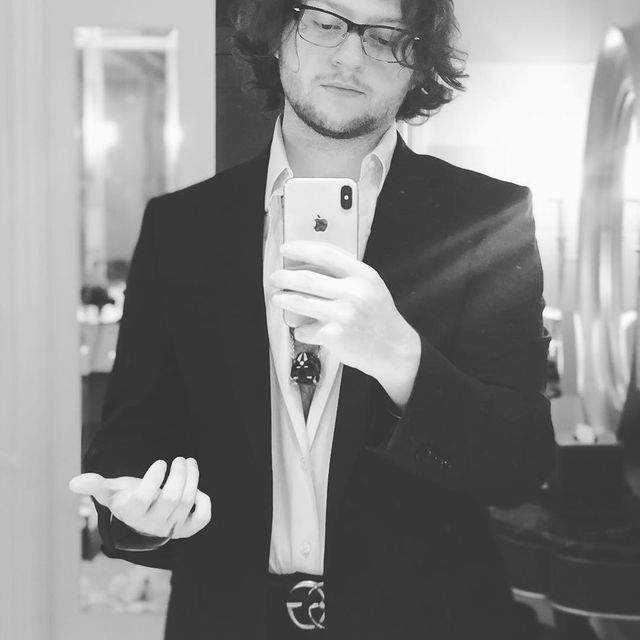 As of 2021, Adam Dahlberg has an estimated net worth of $5 million U.S.D which he has mostly accumulated from his youtube earnings. Having a decent amount of subscribers and views on his youtube has helped him to earn handsome riches as well as his music career is prospering him enough.
His On and Off Relationship
Mr. Dahlberg has always been in an open relationship from the beginning. At first, he was in a relationship with his fellow Minecraft gamer Dawnable.
On February 3, 2015, he announced about tying the knot with his then-girlfriend, Alesa as they were expecting a baby in the range of October to December.
In June 2017, Adam found out that Alesa was cheating on him for the second time so they officially broke up. Now, Adam is currently dating his girlfriend Felicia.
About his Son.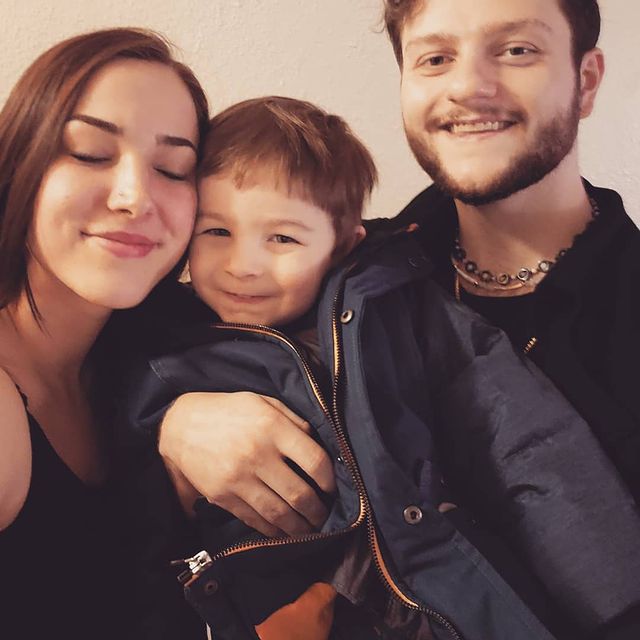 Adam and his former girlfriend Alesa were blessed by a lovely baby boy, Mason. He was born on September 3, 2015, and now he is six years old. Adam usually doesn't show his son's face on social media but always expresses his love and affection towards him.
Adam's Personality
He has a very happy, friendly, and quirky personality. He always finds a way to connect with people whether by telling silly jokes or making fun of himself. However, he can be emotional at times, which makes his viewers connect with him in a personal way.
Pets.
Adam always shows off his fondness for dogs on his social media accounts. He had raised more than five pet dogs. One of his dogs named 'Budder', was given away due to his aggressive behavior. Now, he is raising a pitbull named Rascal along with two other dogs, Milton and Bailey.
Visit glamourpath.com to get the latest celebrity information.
-->