Adam Carolla Net Worth: How Rich Is the Comedian and Podcast Host?
Published Fri Sep 08 2023 By prazu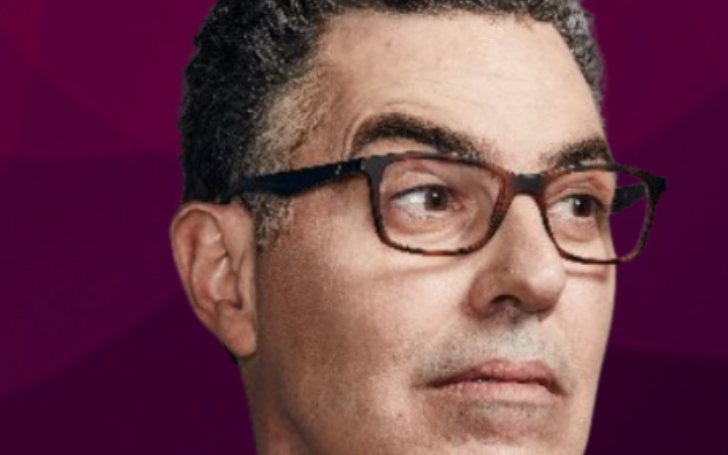 Adam Carolla is an American entertainer who's known for radio, comedy, acting, and podcasting. He hosts "The Adam Carolla Show," which is a talk show you can listen to online. It was recognized by Guinness World Records in 2011 as the "most downloaded podcast."
How Rich is Adam Carolla?
Adam Carolla's net worth is around $20 million. He got famous by co-hosting the radio show "Loveline" with Dr. Drew Pinsky. Later, Carolla became even more famous for Comedy Central's "The Man Show," where he worked alongside Jimmy Kimmel.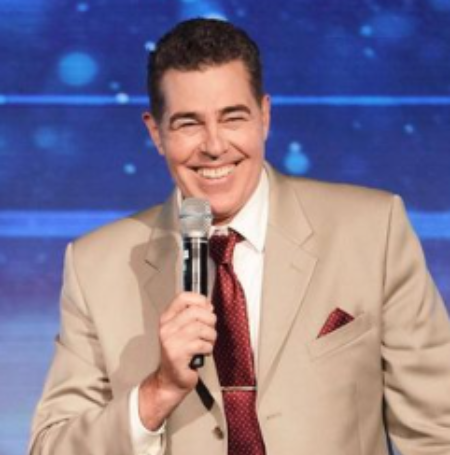 Today, Carolla is one of the highest-paid podcasters globally. His podcast, "The Adam Carolla Show," set a world record for the most downloads in 2011, with over 59 million downloads from March 2009 to March 2011.
Adam Carolla Lavish Lifestyle
In 2018, Adam Carolla bought a big house in La Cañada Flintridge, California. It's 7,300 square feet, and he paid $7.327 million for it. But in June 2023, he decided to sell it for $9 million.
Back in September 2018, Carolla also put another house in La Cañada Flintridge up for sale. He wanted $3.395 million for it. And in August 2019, he sold a piece of land in that area for $1.875 million.
Apart from that, Adam has two more houses. One is in the Point Dume area of Malibu. The other is in the Beachwood Canyon area of Los Angeles, California. The Beachwood Canyon house has 3 bedrooms and 2.75 bathrooms. It's 2,281 square feet in size.
Inside, you'll find high-beamed ceilings, a fancy living room, hardwood floors, a wet bar, and a fireplace. There's also a den/family room with another fireplace and an entertainment center. The kitchen is nice, with stainless steel appliances and French doors leading to the patio. The master bedroom even has its own fireplace.
The house is surrounded by a stone structure and has a steep driveway. The yard goes around the house, and there's a shady patio area, a terrace with a barbecue pit, and a view of the Hollywood sign from the patio.
Adam Carolla's Cool Car Collection
Adam Carolla has a really cool collection of cars. He has got lots of them, and some used to belong to the famous actor Paul Newman. Carolla is quite the racer too. He won two races - one as a celebrity in 2012 and another as a pro in 2013.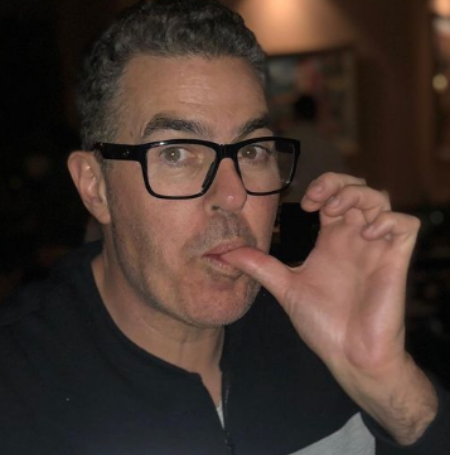 Now, Carolla's garage is not like the fancy showroom you might imagine. It's more like a working garage. You can see tools and stuff scattered around, giving it a "lived-in" feel.
What's unique about Adam's car collection is that there's still room for more cars. He dreams of owning a Ferrari 250 GTO, a BMW 3.0 CSL race car, and a diesel-powered Nissan Armada. These are at the top of his wish list.
And here's the exciting part - Carolla doesn't just keep these cars in his garage to gather dust. He is an amateur racer, and he's taken part in races with his prized Bob Sharp Datsun 610. While he might not have raced every car in his collection yet, it's something he might do in the future.
Adam Carolla Career Highlights
Adam Carolla is a famous comedian who has achieved a lot in his career. He started by co-hosting a radio show called "Loveline" with Dr. Drew Pinsky. Then, he and Jimmy Kimmel created and hosted "The Man Show."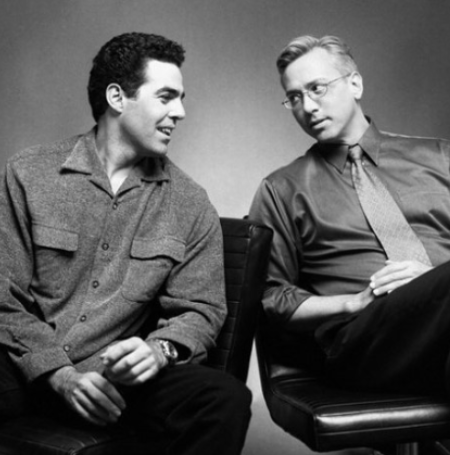 Carolla is also an author, with two of his books becoming New York Times Bestsellers. He has made many funny movies and documentaries, too. His podcast, "The Adam Carolla Show," holds the record for the most downloaded podcast in the world.
Even though Adam grew up near the Hollywood sign, he had to do all sorts of odd jobs like digging ditches, cleaning carpets, and teaching boxing just to make money. Eventually, he became a skilled carpenter and paid his bills that way. But his true love was comedy, and he followed his passion until he became successful.
Carolla has also appeared on political talk shows as a commentator and had a segment on Bill O'Reilly's "The O'Reilly Factor" called "Rollin' with Carolla." He even took part in reality TV shows like "Dancing with the Stars" and "The Celebrity Apprentice."
Apart from comedy, Adam has also tried his hand at writing. He co-authored a book with Marshall Fine and Drew Pinsky called "Dr. Drew and Adam Book: A Survival Guide to Life and Love," where they shared their experiences from "Loveline."
While many people love his humor, Adam Carolla has also faced controversy for some of his comments on TV, which some consider sexist. He tried to clarify his statements but didn't take them back.
Stay tuned in Glamour Path for more celebrity articles.
-->