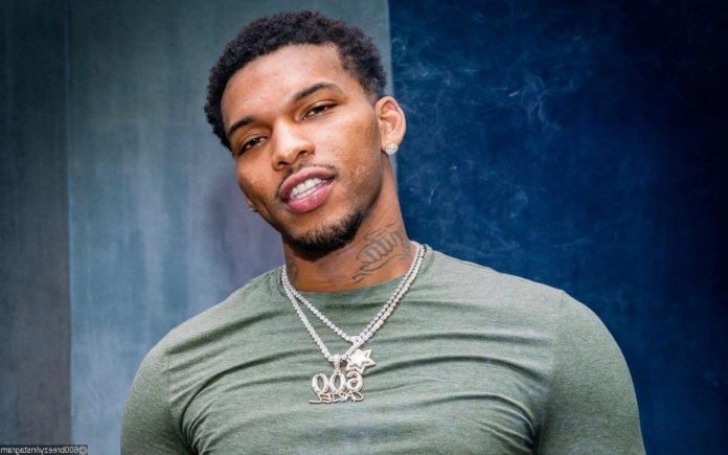 Antonio Valentino King highly known as 600Breezy is a talented drill rapper who broke the internet with his solo debut "Don't Get Smoked".
600Breezy was born on April 16, 1991, in Illinois, Chicago, United States. The rapper himself is 6 feet 5 inches (195cm) tall with black hair and dark brown eyes.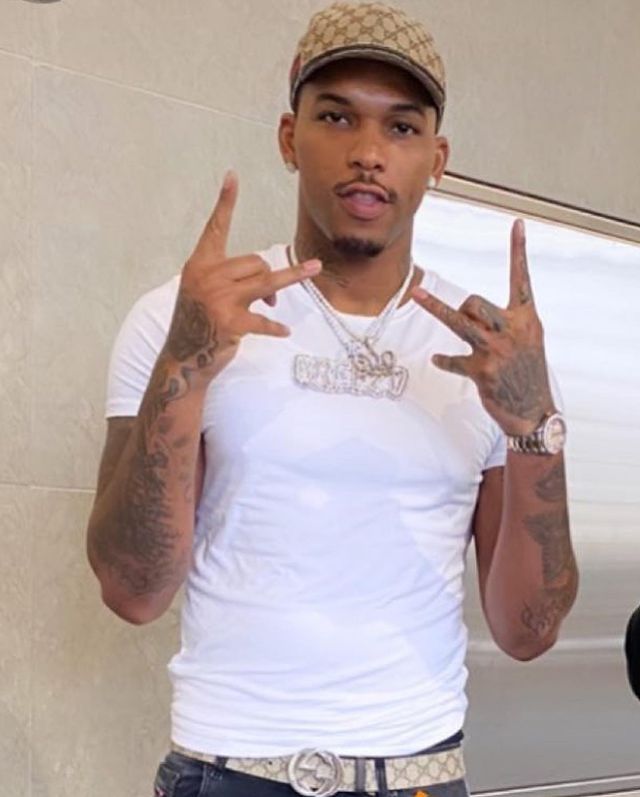 600Breezy Early Life And Family
600Breezy was born and raised in Chicago. He has suffered a lot in his youth age, as he was arrested for unlawful activity, such as selling drugs, and was sent to prison for a certain time.
The talented drill rapper started writing songs about society and his own lifestyle at a very young age. In 2013, the drill rapper started being serious in his drill rapping career, after the murder of his fellow rapping crewmate "L'A Capone" who was the one to introduce him to the rap industry.
600Breezy hasn't leaked any information about his personal life. He hasn't mentioned the name of his parents and sibling, Seems like he keeps his private life out of social media.
Antonio Valentino King's Career
In 2014, after dropping the solo debut track "Don't Get Smoked". The track attracted a lot of musicians and he started gaining fame. In June, he dropped the official music video which went viral and has 8.8 million views.
The same year he dropped the two-song track which was " Lotta Gang Shit" and "24 Bars", which made him more popular and made a lot of well-known artists willing to collaborate with him.
He dropped his mixtape that contains 19tracks "Six0 Breez0" in 2015 August, which he got positive praise from his audience."Do Sum" and "600 on Top" were the hit songs from the mixtape "Six0 Breez0".
After his success in his drill career, he started being a more creative rapper, and now he owns a label "600 Cartel" and signed a massive deal with the label "Empire Records".
King's Net Worth
The estimated net worth of 600Breezy is around $800,000. He earns money from different sources. Rapping and his own record label makes him a handsome sum of money.
He owns a Mansion but hasn't said any information about it. He owns a Range Rover in red color and a Mustang whose price hasn't been said by him yet. He has tons of jewelry, expensive watches, and branded clothes.
The Drill Rapper Relationship
The Rapper previously dated the local rapper from Chicago "Queen Key". The couple dated for a few years and broke up due to some personal controversy.
After they separated, the Rapper took some time to recover himself, and then he started dating Black Ink Crew "Sky". Queen key caused a lot of problems in the rapper's current relationship but the lovely coupled solved their problem and still are together happy with each other.
"Don't Get Smoked" Singer Personal Life
The singer was passionate about music and songwriting from his childhood. He has inked his body which has several meanings. He has also a good relationship with an American Famous Rapper "Drake".
His official Instagram account has 1million followers and his YouTube channel has 66.6k subscribers. The rapper workout 3-4 days a week and follows a strict diet.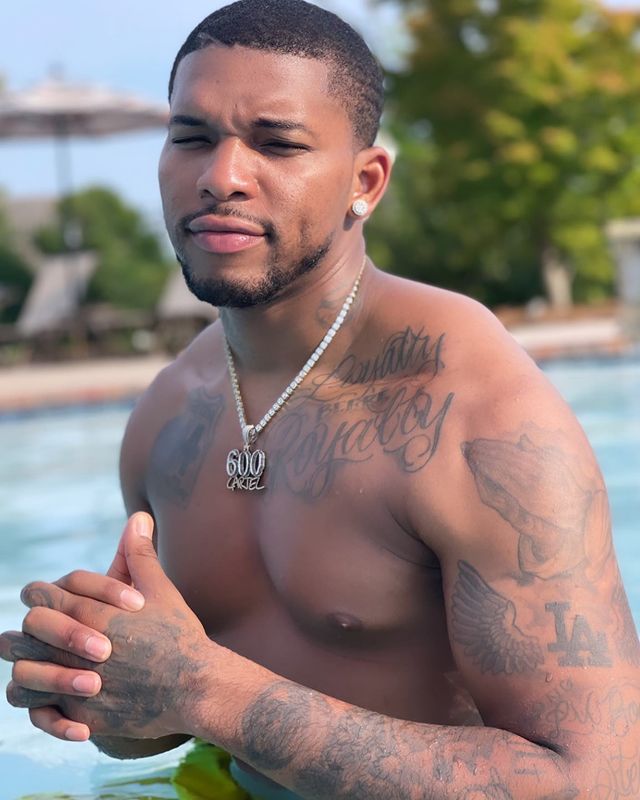 Do visit Glamour Path for more interesting content.
-->